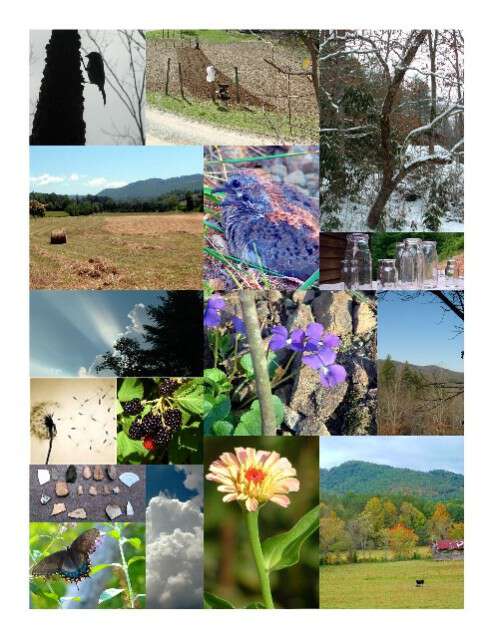 There is a time for love and laughter
The days will pass like summer storms
The winter wind will follow after
But there is love and love is warm
There is a time for us to wander
When time is young and so are we
The woods are greener over yonder
The path is new the world is free
There is a time when leaves are falling
The woods are grey the paths are old
The snow will come when geese are calling
We need a fire against the cold
There is a time for us to wander
When time is young and so are we
The woods are greener over yonder
The path is new the world is free
There is a time for us to wander
When time is young and so are we
The woods are greener over yonder
The path is new the world is free
The path is new the world is free
———————-
The words above are to an old Dillard's song, There Is A Time. I tried to figure out if one of them wrote it or if it was a traditional song, but I had no luck finding the answer to my question. The song is most often associated with The Andy Griffith Show. The Dillards played the Darlings who were known for their music making among other things.
The girls have been doing There Is A Time since they first started singing. They've done the song for so long that there have been numerous versions and arrangements over the years.
When they first started singing they both sang lead, once they learned the art of harmony from Pap and Paul I fell in love with the song anew. A few years later Chitter learned to play it on the mandolin and that impressed me. A year or so after that she mastered it on the fiddle. Soon after I got over the fiddle sawing I fell in love with how they said the word greener. Next it was Chitter saying We need a fire against the cold.
Today my favorite part of the song is a little guitar lick that Paul has added. Give me another year and I'm sure my favorite part of the song will change once again.
Tipper