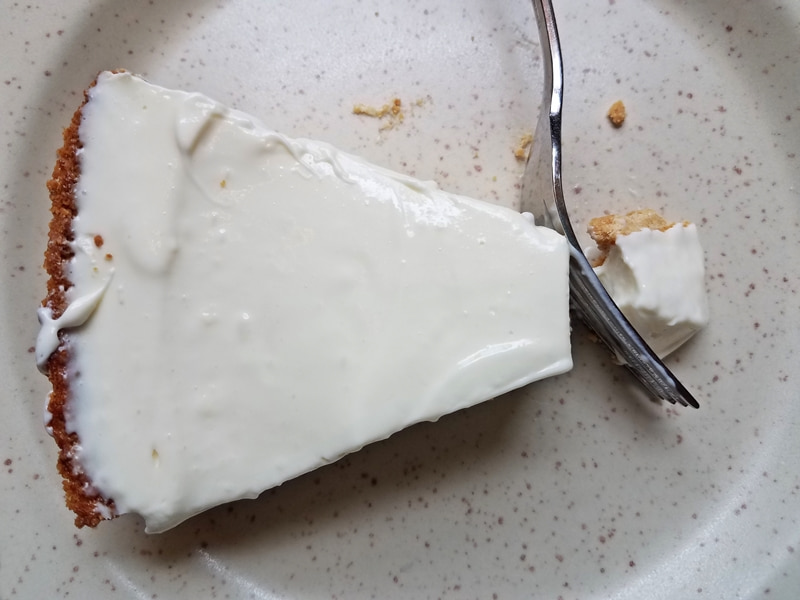 I love cheesecake! But truthfully I never had real cheesecake until I was an adult at a work party.
About two Christmases ago The Deer Hunter asked for a chocolate cheesecake. I thought I'm finally going to make a real cheesecake. I bought a spring form pan and searched for the perfect recipe. The chocolate cheesecake was delicious. Everyone loved it.
Since then I've made several types of baked cheesecakes and we've enjoyed them all, but my favorite is the faux cheesecake I grew up eating: Granny's no bake cheesecake.
Granny's No Bake Cheese Cake
9 inch graham cracker pie crust (you can make your own or pick up one at the store)
8 oz. cream cheese
1/3 cup lemon juice (fresh or store bought)
1 teaspoon vanilla
1 can sweetened condensed milk
To keep the crust from getting soggy I brush it with a beaten egg or egg white and bake for 5 to 7 minutes at 375 degrees before filling.
Mix cream cheese, lemon juice, vanilla, and condensed milk till smooth, pour into pie crust, and chill until firm.
Most any kind of fruit goes especially nice with no bake cheese cake as does a tall glass of cold milk.
Tipper
Subscribe for FREE and get a daily dose of Appalachia in your inbox