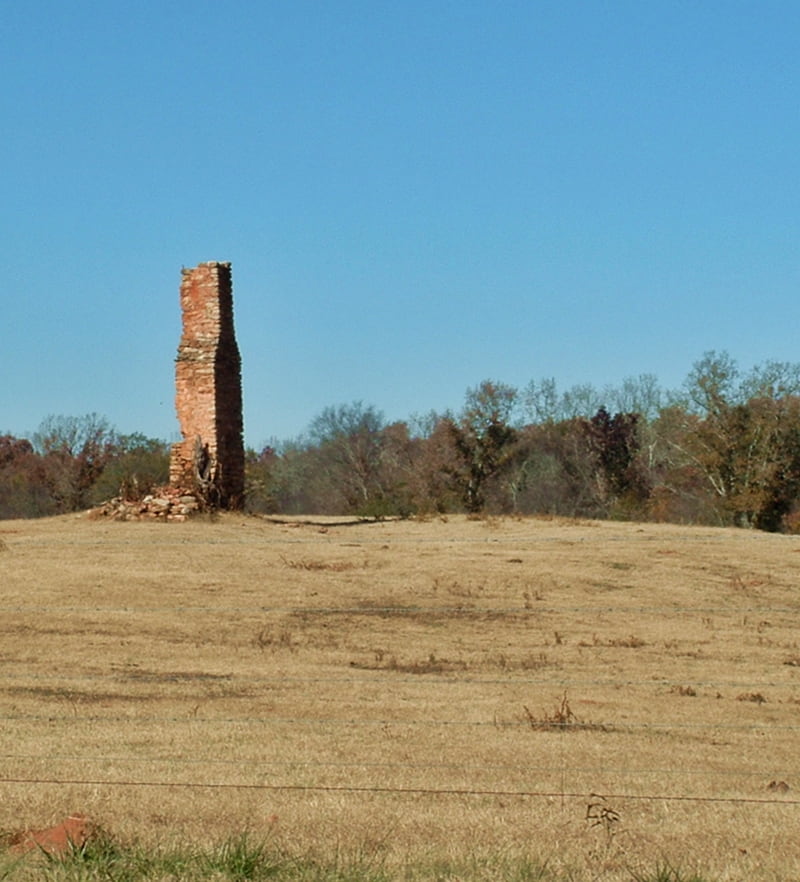 Little White-Washed Chimney by Bill Clifton
Where the Mississippi flowing on its sunny southern shores
And the steamboat comes a-puffing round the bend
There's a little old log cabin with a grape vine o'er the door
And a little white-washed chimney at the end
Oh, I'm going back, yes, going back to the place I love so well
To the folks who want me all their own again
To that little old log cabin with the grape vine o'er the door
And a little white-washed chimney at the end
Oh, I went away up North where they told me I could find
Money hanging around like apples on a tree
But it was like my Pappy warned me there was nothing of the kind
And the weather was so cold I thought I'd freeze
Oh, I'm going back, yes, going back to the place I love so well
To the folks who want me all their own again
To that little old log cabin with the grape vine o'er the door
And a little white-washed chimney at the end
Soon I'll see that smoke a-rising from that little ole chimney top
As it welcomes me and greets me on the breeze
That's when I'll start to running and I know I'll never stop
Till I've landed in that cabin on my knees
Oh, I'm going back, yes, going back to the place I love so well
To the folks who want me all their own again
To that little old log cabin with the grape vine o'er the door
And a little white-washed chimney at the end
I've been thinking about the song "Little White-Washed Chimney" for the last week or so. The lyrics make me think of summer and somehow summer always makes me think of days gone by with family coming home from a far to visit.
I love all the chorus but my favorite line is "To the folks who want me all their own again." Think about that a minute. Folks who want you all their own again; folks who love you so much they want to share every aspect of your life. Powerful words if you ask me.
Back when Pap, Paul, and I used to do the song I asked Pap about the literal meaning of the song: the actual white-washing of the chimney.
After we finished playing I said "Were there really white-washed chimneys?" Pap said there was and in fact he helped white wash a few when he was a boy. He said the white-wash was often made of lime mixed with water or a whitish clay mixed with water. Most people couldn't afford paint nor did they have access to it even if they could pay for it.
Pap said people also white-washed their fence if they had one that enclosed the yard or garden. I asked him if all the white-washing was just to make things look neater. He said well partly, but white-washing the chimney actually did discourage dirt daubbers and ground hornets from building nests in the chinking.
Tipper
Subscribe for FREE and get a daily dose of Appalachia in your inbox
Blind Pig & The Acorn Music