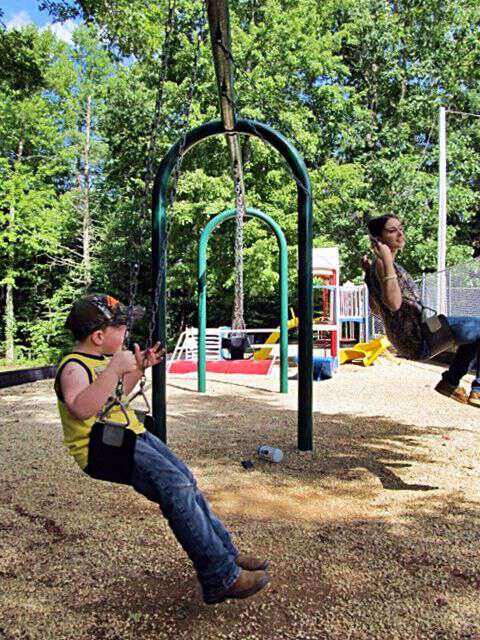 I heard through the grapevine that The Pressley Girls are going to debut two of their new original songs in their next variety show, but since they filmed the songs for Paul for Christmas I decided to give you a sneak peak of one of them today.
Chatter wrote the song several months ago, but she's yet to name it. I'm trying to get her to name it "You Can Always Go Back" but she doesn't like my suggestion and is still looking for the title.
I really like the song, of course I say that about all the songs the girls write. This one seems especially poignant to me. Maybe that's because I remember how it felt to be young and not really know where life was going to take me nor what doors I should step through or slam shut. Or maybe it's because with my older view I realize the salvation in knowing you can always turn around and get back on the right track if you take a wrong turn along the way.
Don't let the doubts of life steer you off track Because the door's always open you can always go back As you move on with your life and see the world Don't forget that little girl under the tree or the little boy on the swing.
I hope you enjoyed the sneak peek!
Tipper
Subscribe for FREE and get a daily dose of Appalachia in your inbox