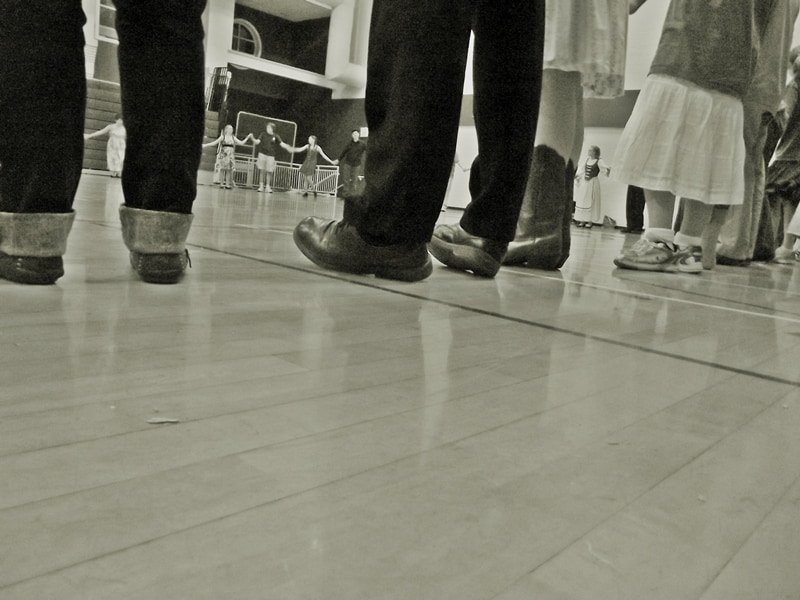 cross questions and crooked answers noun phrase
A guessing game played in some Smokies homes in the 1930s and observed by Joseph Hall. The participants, often a dozen or more divided into two groups standing in rows opposite each other. The leader of the game gave those on one side questions and those on the other side answers, which were usu humorous and not at all appropriate to the questions. As each question was asked, the player opposite to him or her gave the answer previously assigned, which had no relation to the question. Since questions and answers might pertain to personal traits of each of those playing, but in an illogical order, there was much laughter and amusement.
Dictionary of Smoky Mountain English
—-
I stumbled upon this entry in the dictionary a good while back. Sounds like a fun game to play. A quick google showed the game was common in other areas and is still played today.
Tipper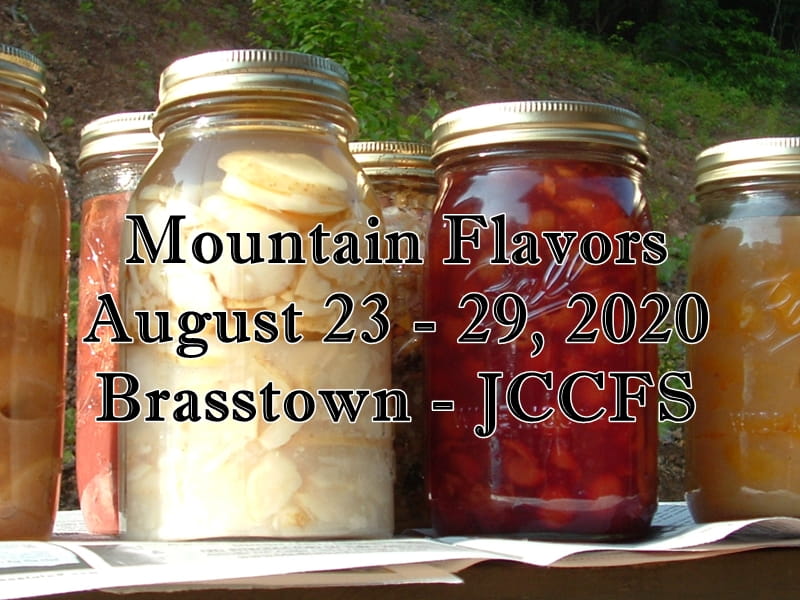 Come cook with me!
MOUNTAIN FLAVORS – TRADITIONAL APPALACHIAN COOKING
Location: John C. Campbell Folk School – Brasstown, NC
Date: Sunday, August 23 – Saturday, August 29, 2020
Instructors: Carolyn Anderson, Tipper Pressley
Experience the traditional Appalachian method of cooking, putting up, and preserving the bounty from nature's garden. Receive hands-on training to make and process a variety of jellies, jams, and pickles for winter eating. You'll also learn the importance of dessert in Appalachian culture and discover how to easily make the fanciest of traditional cakes. Completing this week of cultural foods, a day of bread making will produce biscuits and cornbread. All levels welcome.
Along with all that goodness Carolyn and I have planned a couple of field trips to allow students to see how local folks produce food for their families. The Folk School offers scholarships you can go here to find out more about them. For the rest of the class details go here.
Subscribe for FREE and get a daily dose of Appalachia in your inbox