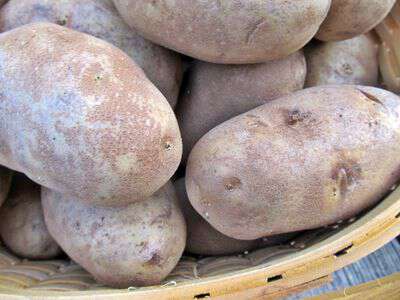 A few weeks ago I received the follow question on the Blind Pig and The Acorn's Facebook page.
"Hi! My mother grew up in the mountains of WVa and remembers around WWII that the government handed out potatoes to different county governments for local distribution. There was some sort of "cheating" that perhaps went on and the potatoes came to be called "Hoodoo'd" (cheating, fraud, etc.) potatoes. Do you have any information about this? She'd really like to know if any of the variety still exists. Thank you!"
—-
Have you ever heard of hoodoo'd potatoes?
Tipper
Subscribe for FREE and get a daily dose of Appalachia in your inbox