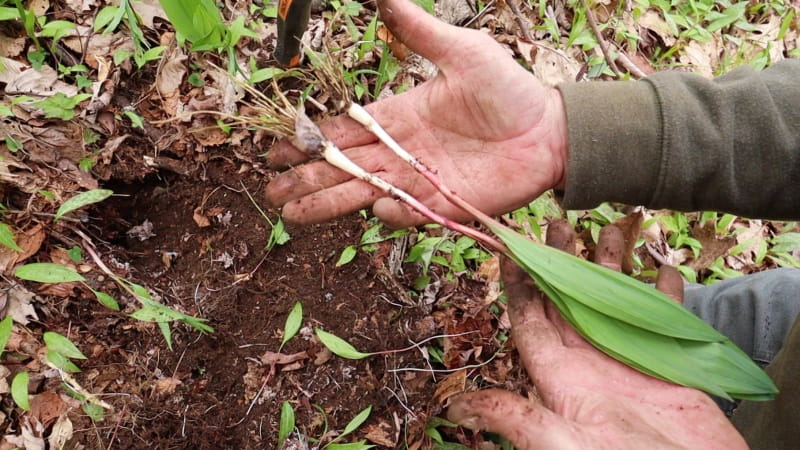 Last weekend The Deer Hunter and I went on a ramp digging trip with a friend. We enjoyed fellowship, good food, and the pure out joy of being in the great outdoors.
I hope you enjoyed the ramp digging video. The wildflowers were the prettiest I've ever seen! There was a carpet of white trilliums in many places and in other places a blanket of nodding yellow trout lilies.
To read more about the tradition of ramps in Appalachia visit the links below.
Help me celebrate Appalachia by subscribing to my YouTube channel!

Tipper
Subscribe for FREE and get a daily dose of Appalachia in your inbox