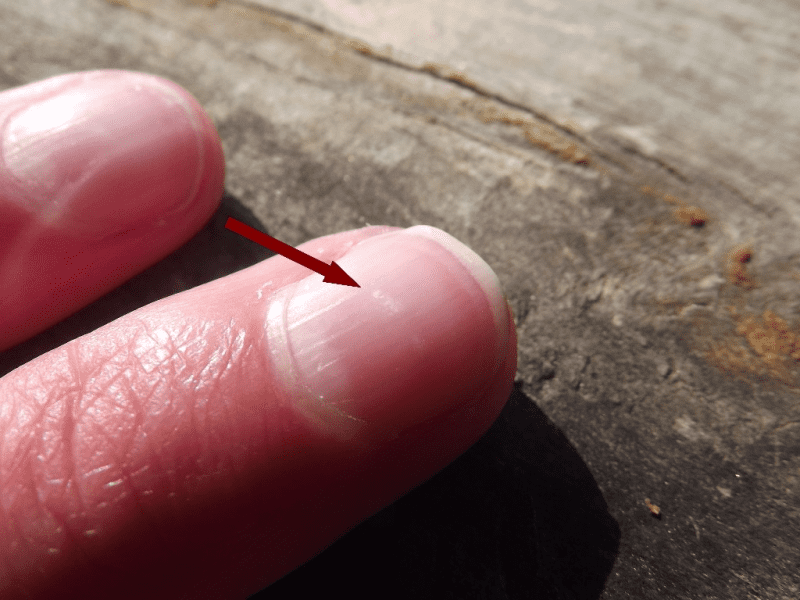 Have you ever noticed small white spots on your fingernails? I tried to take a picture of one on Chatter's finger you can just barely see it. I used to have the small white spots on my nails all the time-but it doesn't seem like I have them much anymore.
When I was little Granny always told me the number of white spots on my nails = the number of boyfriends I had.
A few other bits of folklore about white spots I've heard:
white spots = number of lies you have told
white spots on fingernails is a sign of anemia
white spots = wealth (Me and Chatter disprove that one!)
a white spot on the nail of your ring finger means someone is sending you a letter
Got any folklore to add?
Tipper
Appalachia Through My Eyes – A series of photographs from my life in Southern Appalachia.