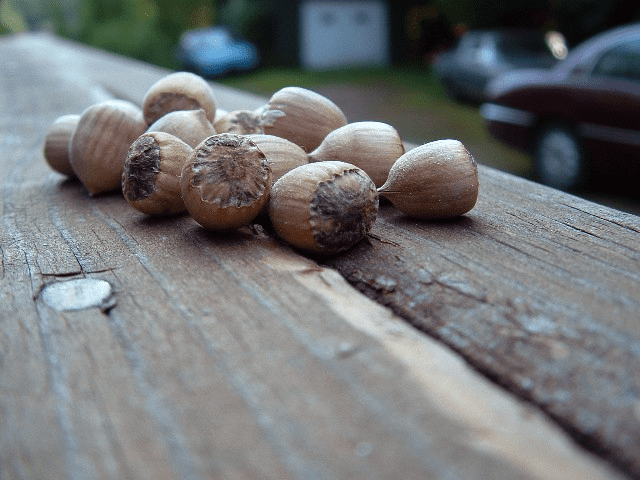 You all did so well guessing what the twig toothbrush was-that I thought I'd give you another 'what is it'. See the circular thing in the center of the pic-that looks like it has a tail? What is it?
I know many of you will get this one too. Come back tomorrow for the details.
Tipper
Appalachia Through My Eyes – A series of photographs from my life in Southern Appalachia.