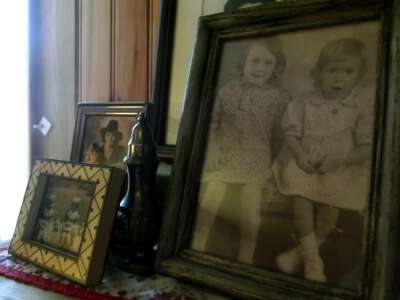 It's time for this month's Appalachian Vocabulary Test-take it and see how you do.
Shirt-tail boy
Shed of
Sideling
Sight
Skiff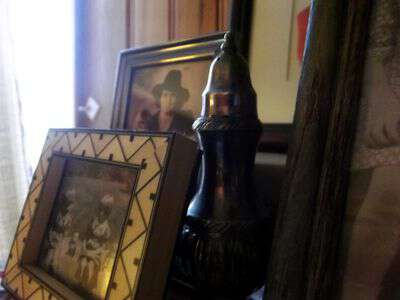 Shirt-tail boy: a small boy. "Paul was just a shirt-tail boy when we moved into the house Pap built." or "He's been playing the fiddle since he was just a shirt-tail boy. I reckon thats why hes so good."
Shed of: to get rid of something. "I told you Irene I just want to get shed of the whole mess. And I'll never get mixed up in a deal like this again!"
Sideling: land that has a slope to it. "She was walking down that sideling part of the yard when she fell and broke her wrist."
Sight: a large amount. "My blueberry bushes have a sight of blooms on them already. I hope this warm weather stays cause I sure don't want them to get bit by a late frost.
Skiff: a small amount; a thin layer. "We never did get a big snow this winter. We got a skiff of snow once or twice but not enough to fill a washtub like I wanted.
I'm familiar with all this months words and I use all of them myself-except #1-but I still hear 'shirt-tail boy' on a regular basis.
Hope you'll leave me a comment and let me know how you did on the test.
Tipper