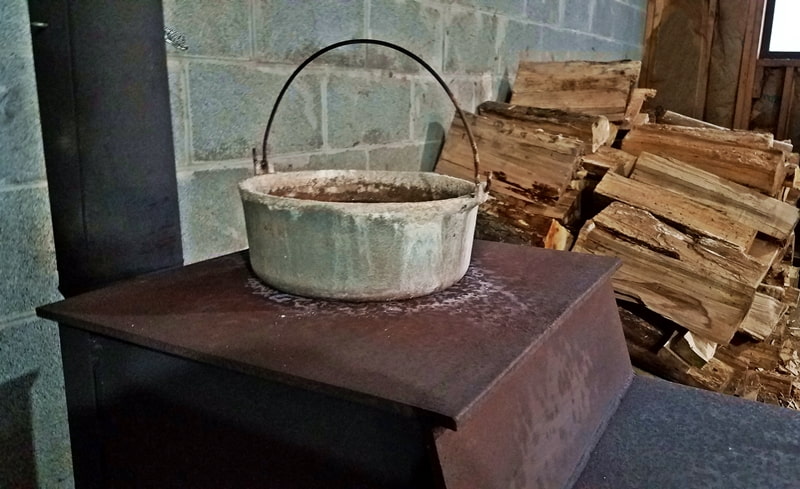 The Deer Hunter keeps a pot of water on top of the woodstove. While there's no better heat than wood, at least in my opinion, the heat does have a tendency to dry out the air. Leaving a pot of boiling water on the stove allows for at least some moisture to be put back into the air.
We've always used the same pot on the stove. A few weeks back we were sitting around the stove when I suddenly wondered where the pot came from.
The Deer Hunter said it belonged to Miss Cindy's aunt Ruth.
Ruth gave the pot to Cindy to use in her kitchen, but when she found out it was aluminum she gave it to The Deer Hunter to use as his water pot.
Sort of neat to think about how long we've used the pot on the stove and to think of it coming from The Deer Hunter's great aunt Ruth.
Tipper
Subscribe for FREE and get a daily dose of Appalachia in your inbox