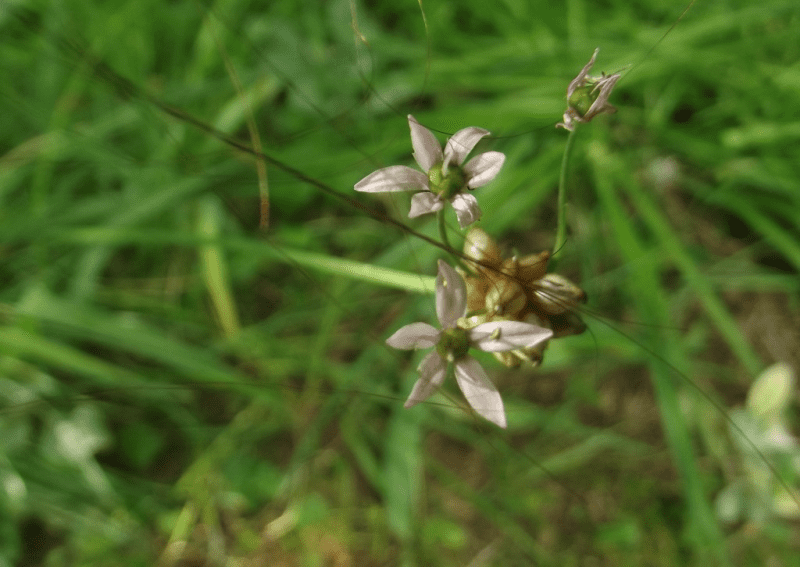 She combed her hair a hundred strokes every night before going to bed. The brown reminded me of a river as it washed over her back and ended somewhere below her waist. Every once in a while she'd take the strands that were trapped in the bristles and set them free out behind the house.
She told me it was a secret thing to do but she knew I'd never tell. In whispers she shared the story of birds who thanked her every morning with song for the brown strands which now held their nests of twigs together; of the fairies who brightened the flower beds in return for their warm blankets woven with the gift of her hair.
———————
Chitter took the photo above-she was trying so hard to capture the small flowers that she didn't realize her hair had fallen into the photo too. When I saw the photo-the little story above popped into my mind.
I always heard you were supposed to brush your hair a hundred times a day, but never did. Maybe if I had mine wouldn't be so fine and thin. The Deer Hunter says I should just be glad I still have hair.
Tipper
Appalachia Through My Eyes – A series of photographs from my life in Southern Appalachia.