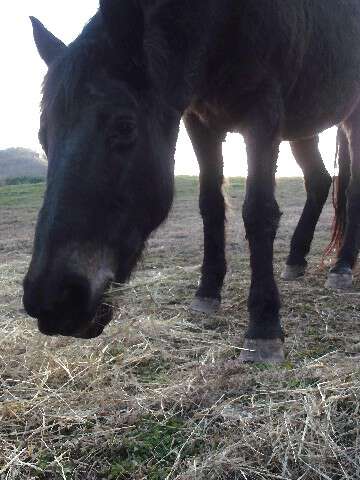 Sisters, both skinny as a rail neither what you'd call pretty, left the building arm in arm with purpose in every stride. One said "Robert tried to tell me he'd watch the kids and pickup all the mess while I was gone. I told him my hind foot! Why in the world would you do that when you've never lifted a finger to help me before?" The sister said "I'll tell you why, he knows they'll be a paycheck at the end of this trip."
Eavesdropping on their conversation made me wish I knew exactly what kind of trip they were going on.
I used to say 'my hind foot' all the time-using it exactly as she did as an expression of total disbelief. I think I'll start saying it again. How about you-ever said it?
Tipper
Appalachia Through My Eyes – A series of photographs from my life in Southern Appalachia.