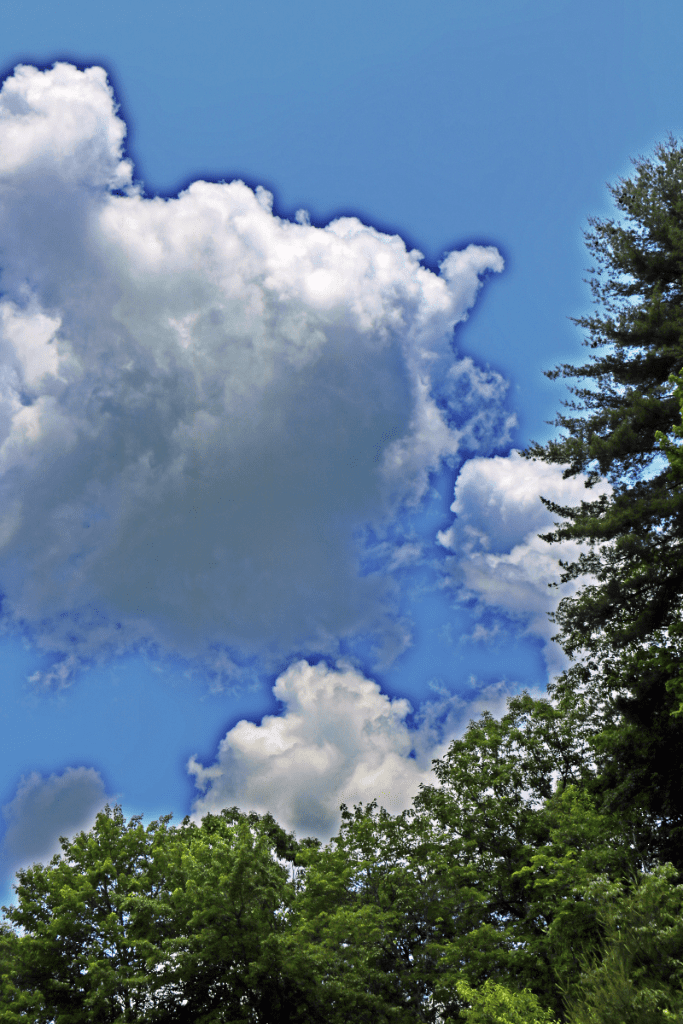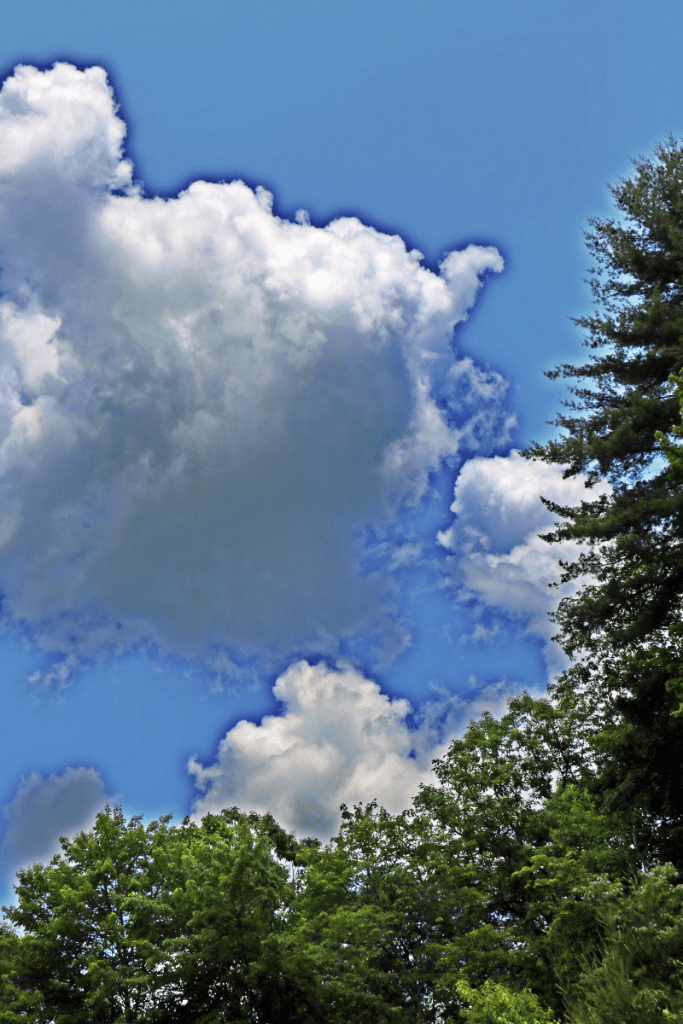 "A redundant that is sometimes used after where, what, and similar conjunctions."
The quote from the Dictionary of Smoky Mountain English is a fancy way of saying we use a lot of thats in Appalachia.
Examples:
I don't know why that he thinks he can get away with that. I mean good grief they're not blind they're going to see what he's doing.
Do you know when that they are going to start moving over to the new store?
When they pulled up I was telling him how that I had been the one taking care of that place for the last several years.
I don't ever 'hear' the extra that when I'm listening to someone speak because the usage is so common in my area, but its there. I most notice the usage is in my own writing. I really like the word that but I bet you've already figured that out.
Tipper