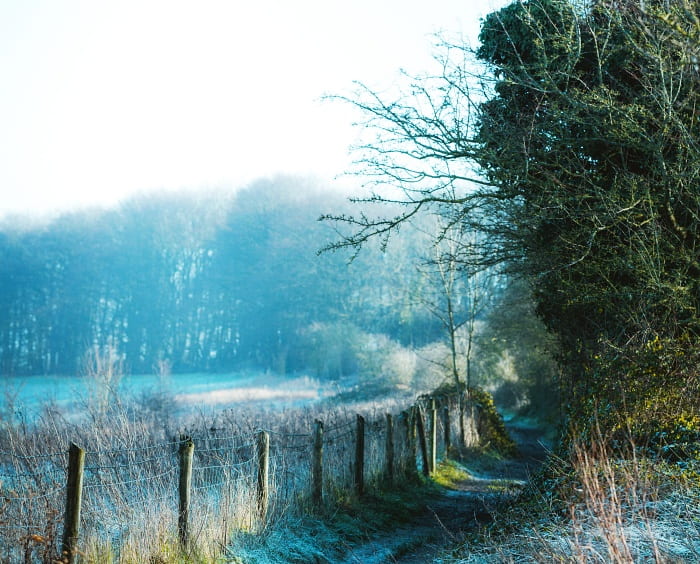 airish adjective
1 Of the weather: cool, fresh, breezy.
c1959 Weals Hillbilly Dict 2 = drafty, breezy, cool. "Shet the door. It feels sorta airish in here." 1972-73 Pederson et al. LAGS = a little chilly, pleasantly cool (Cocke Co Tn, Sevier Co TN). 1974 Fink Bits Mt Speech 1 = windy, cool. "Hit's plumb airish out." 1996-97 Montgomery Coll. The night feels a bit airish (Brown); It was an awful airish day, wasn't it? (Cardwell).
—Dictionary of Smoky Mountain English
---
Our weather turned a bit airish over the weekend.
Several weeks ago we had a taste of fall, but as it often does this time of the year it receded quickly and we returned to temps as high as the 80s for the last two weeks.
Sunday morning it was a breezy 37 degrees which certainly fits the definition of airish.
I'm ready for airish weather to stick around and stay…and hopefully some snow will soon follow it.
Tipper
Subscribe for FREE and get a daily dose of Appalachia in your inbox