As the girls begin a new school year-my mind wonders at how much school has changed since I was a student-and the startling differences that occurred between the years of my school days and Pap's.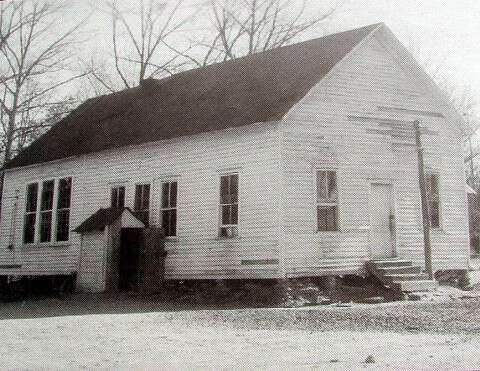 Wolf Creek School
  (courtesy of Cherokee County Historical Museum)
Perhaps the biggest difference being the school buildings. Outhouses of yesteryear have morphed into toilets with automatic flushes. Potbellied stoves have been replaced by central air and heat which is usually controlled at some centralized location-a location that may be miles and miles from the actual school.
Other differences that come to mind:
~walking to school, changed to riding a bus, and in many cases has changed to parent pick up lines
~school lunches-changed from packing a pail or sack to standing in the lunch line-and recently in our area the lunch line has become a fat free lunch line
~curriculum-where to start-basically the 3 R's have turned into a global curriculum
~recess has been erased in many cases in favor of guided exercise and mini-bathroom breaks
The most drastic changes in schools have certainly occurred between the years of Pap's school days and today's. But as I look at the changes between my school years and Chatter and Chitter's the biggest one that stands out-is the end of grade testing.
I remember taking Achievement Tests-and I do recall the teachers encouraging you to try your best-but I don't ever recall being pressured into out scoring my fellow students, the neighboring schools or being threatened with retention if I failed the test. Maybe the whole end of year testing is just a pet peeve of mine-maybe the girls eog testing experiences are not the norm. I just cannot fathom more emphasis being placed on the few days of testing instead of the growth a student makes during an entire school year.
What about you-what do you see as the biggest change since your school days?
Tipper