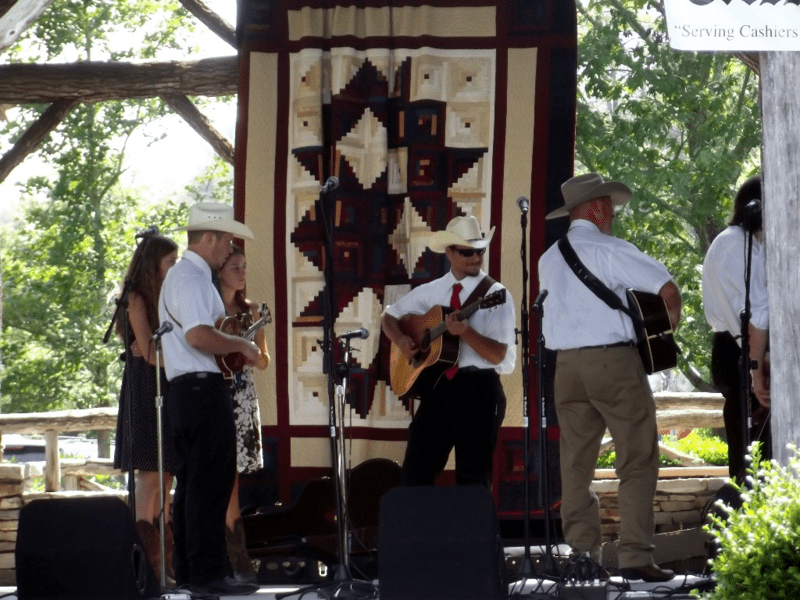 We survived the heat and had a great day at the Cashiers Music Festival yesterday.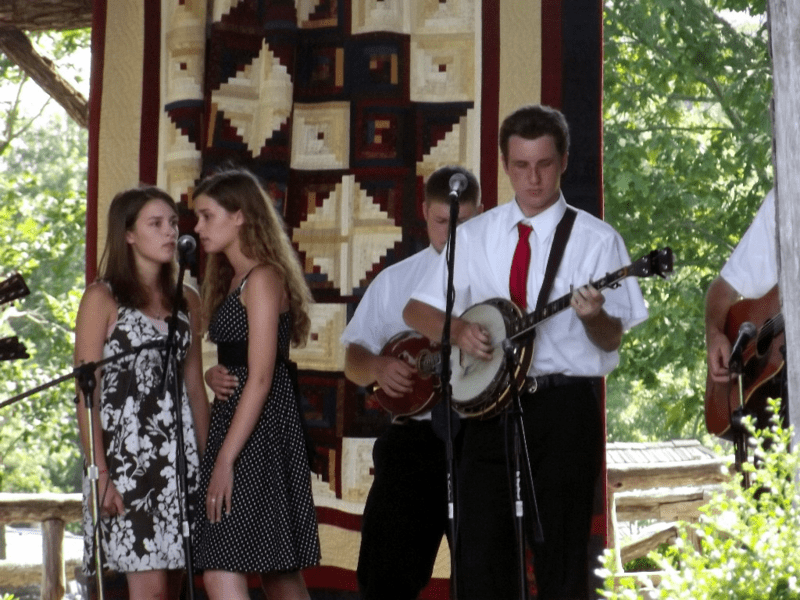 There was good food-and course there was good music.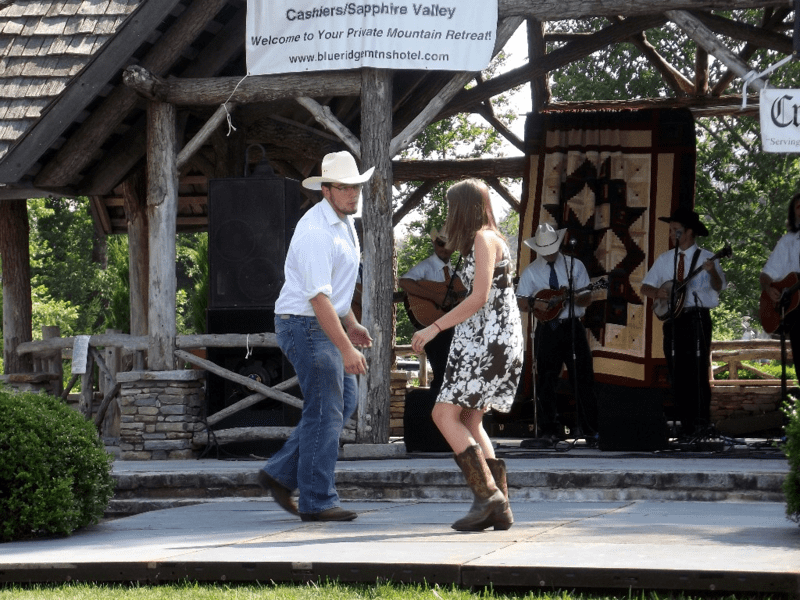 There was some pretty fancy footwork.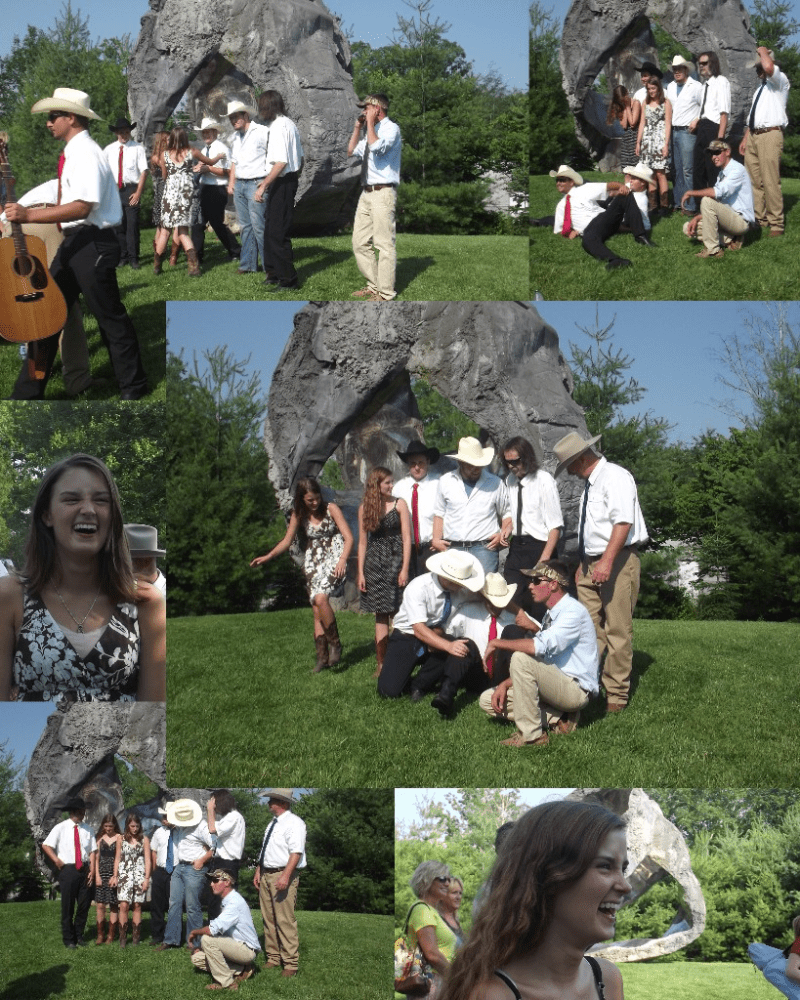 There was lots of shenanigans all day long.

It only took about 50 tries for a group photo before everyone looked at the camera at the same time.
Even with the heat-it was a fantastic day. A big THANK YOU to all of you who made it out to see the girls perform-and for those of you who didn't-I hope to share some of the tunes later in the week.
Tipper