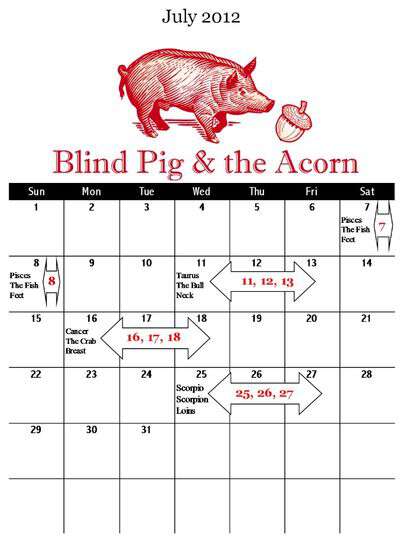 I was planning on planting a few more squash and cucumbers during the month of July-but with the dry hot heat we've had over the last week I'm not sure if I will or not. Then again if we don't get some rain soon everything we've got will be burnt up-so I may be forced to give a late planting a try anyway.
Yesterday's high in Brasstown-104.4.
How about you-are you done planting for this summer?
Tipper
**UPDATE-I got rain on and off all last night and its still raining this morning-I hope you got some at your place too!