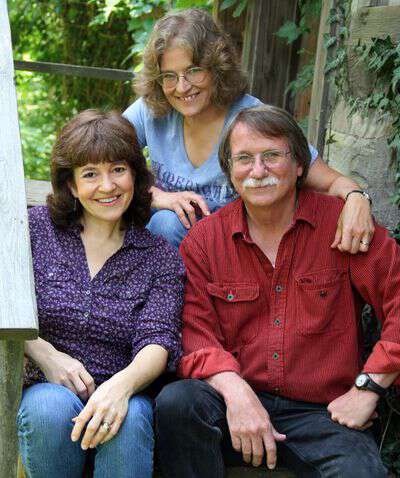 I've got one more story about Killy Kranky to share with you-if you missed the first 2 stories click here and here.
We always have such a good time at Mountain Folk Festival-if you've been a Blind Pig reader for any length of time I'm sure you've figured that out by the way I go on about the festival every year.
The festival is fun because we see old friends and make new ones. There's outstanding live music every day-all day long and there's dancing dancing and dancing-what's not to like? But Mountain Folk Festival does something else for us-it inspires us.
Each year when we climb in the car and head for home we take part of the music-part of the dance-part of the heritage with us. The feeling I'm thinking of is hard to describe-maybe affirmation is the right word. Being in Berea with all those folks who are like minded when it comes to the music traditions of Appalachia somehow encourages us to continue doing the things we do. We go home with a greater desire to dance; a greater desire to make music; a greater desire to ensure these traditions last another 100 years and beyond.
On the long ride home we discuss every part of the entire weekend and go over and over our favorite parts. As you already know-this year one of our favorite parts of the festival was learning the Killy Kranky song and dance.
Al and Alice White are fixtures of the Mountain Folk Festival, I'm not sure they could even hold the festival without them two. The Whites along with a few other talented musicians provide all the music for the festival. I'm talking about 12 hour days of nothing but making music in Seabury Gym for a group of kids to dance to-and amazing music it is.
Recently Al, his wife Alice and her sister Ruth put out a cd, Let The Mountains Roll. We were lucky enough to leave Berea with a copy of the cd. Bob Dalsemer told me it was really really good-but his words didn't even come close to describing how wonderful the cd sounds.
The music is superb the close harmonies rival any I've ever heard-and remember I listen to Pap and Paul on a weekly-if not daily basis. You'll find everything from gospel to dance tunes on the cd.
Let the Mountains Roll is one of those cds that make it hard to choose a favorite from the line up. Polly Put The Kettle On will make you tap your toes and leave your ears smiling from the lovely harmony; Cool of the Day is a moving spiritual that will stick with you and make you think; and Let the Mountains Roll is a beautiful anthem for anyone concerned with mountain top removal.
After we got settled in on the long drive home we popped the cd in and continued our discussion of this year's festival. Our conversation was peppered with Killy Kranky phrases like: Broke my arm Broke my arm swinging pretty Nancy Broke my leg Broke my leg dancing Killy Kranky; and Killy Krankys coming you better watch it He'll break your legs and your arms arh.
All the sudden I heard the faint strains of Killy Kranky coming from the speakers-I started screaming and almost scared the girls to death. Once I turned up the volume we all started laughing hysterically. I said "How cool is that! We brought Killy Kranky home with us and didn't even know it!" It was one of those neat coinkydinks of life. We had been talking nonstop about Kentucky Running Set dancing and the song Killy Kranky-and there it was: Killy Kranky was going home to Brasstown with us in more than one way. We had no idea the song was on Al, Alice, and Ruth's cd until we heard it playing.
Love good traditional music? I know you do. Purchasing Al, Alice, and Ruth's cd is a must for anyone who loves traditional music. To find out more about them-visit their website.
If I had to describe the cd in one word I'd say: Home. The cd sounds like the songs I grew up hearing played in Granny and Pap's kitchen; the cd sounds like the home I live in now with-dance tunes-gospel tunes-bluegrass tunes-all being played by the whole Blind Pig Gang and by The Pressley Girls along with the various characters they bring around. An Appalachian home-it's all there packaged in one outstanding cd: Let the Mountains Roll.
Tipper