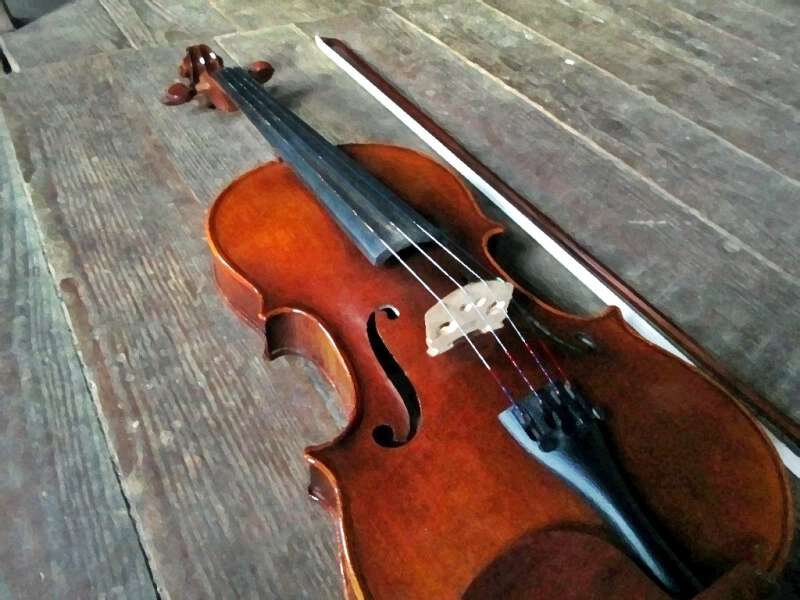 Over the years when the girls asked me what I want for my birthday, for mother's day, or for Christmas I always tell them to learn a song for me. For the past two years Chitter has written a fiddle tune for my birthday and presented it with Chatter's accompaniment as I came in the door from work. The tunes absolutely tickle me to death.
The first one she wrote, Two Old Chairs, has become a part of our regular performing line up. It is so fun to play. I shared the reason behind the name of the tune in a post with you-if you missed it you can go here to read about the name. The tune itself is very lively and fun. It makes you think of a room full of happy dancers or smiling children running in pure delight.
She really flattered me by naming the second fiddle tune Tipper's Jig. While the first tune she wrote made me think of an exuberant happy gathering of people interacting with each other, Tipper's Jig makes me think of soaring mountain tops where the wind whips the clouds across a blue sky and deep valleys where the settlements are busy with people going to and fro as they maneuver through this thing we call life.
I hope you enjoyed my song.
Tipper