Some folks call them corn fritters while others call them Johnny Cakes or Hoe Cakes. Whatever you call them the little pancake like things are good! Especially with a glass of sweet tea to wash it down.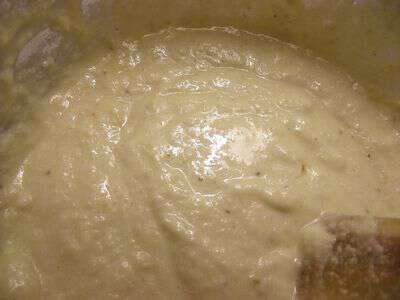 To make corn fritters you only need cornmeal and hot water mixed into a batter and fried in oil. The fancier recipe below has egg and flour which gives the fritter more substance.
Corn Fritters – Johnny Cakes – Hoe Cakes
1/2 cup flour
1 cup cornmeal
1 teaspoon sugar
1 teaspoon salt
1 egg beaten
1 cup hot water or milk (I use hot water)
1 tablespoon oil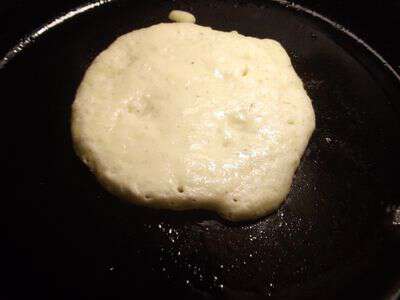 Mix all the dry ingredients; stir in the egg, milk or water, and oil; fry like a pancake.
In the cookbook More Than Moonshine, Sidney Saylor Farr shares a story about asking her Grandmother how Johnny Cakes got their name. The gist of her Grandmother's explanation was: A pioneer lady made her hungry boy, named Johnny, a cake and told him it was Johnny's cake. I've also heard the cakes were originally called Journey Cakes because of the ease with which they could be made as one traveled on their journey.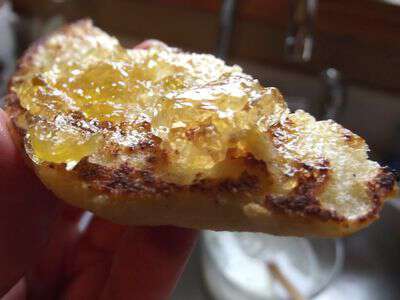 Corn fritters or whatever you call them are good with syrup and especially good with a smear of pepper jelly. But my favorite way to eat them is plain. There's something about the texture and nuttiness of the cornmeal that make them so tasty straight out of the pan.
Tipper