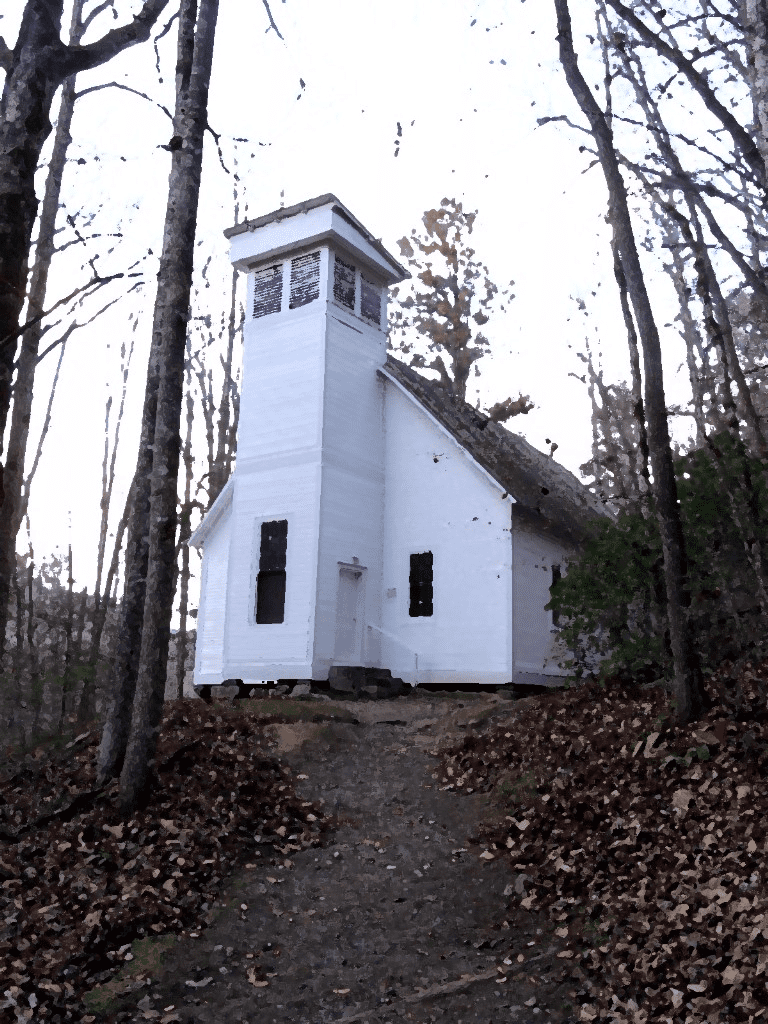 One of my all time favorite gospel songs is Take My Hand Precious Lord written by Thomas A. Dorsey. Even as a young girl the sense of sorrow, longing, and hope found in the song touched my heart. It's just one of those songs that can lift your spirits even in the lowest situations of life. I suppose that is true because that's exactly what caused Dorsey to write the song-one of the lowest situations of life.
From the website Country Music Treasures.com:
Take My Hand Precious Lord
by Thomas A. Dorsey

"This song is very dear to me. I left my home one morning with another fellow driving to St. Louis to sing in a revival at a Baptist church. My wife was going to become a mother in a few days. We got 24 miles outside of Chicago, and I discovered I had left my briefcase with all my music in it. I turned around, drove back to Chicago and went home. My wife was sleeping, and I didn't disturb her. When I got back in the car, the other fellow said he had changed his mind and decided not to go. As it was, Providence was trying to tell me not to go away. But I went on to St. Louis, anyway. Next night, I was working in a revival, and I received a telegram: "Your wife just died. Come home." Some fellows volunteered to drive me to Chicago, and when I got home the next day, I had the body moved. I had a bouncing baby boy. But that night, the baby died. That was double trouble. I felt like going back on God. He had mistreated me, I felt. About a week later, after we had put the baby and the wife away in the same casket, I was sitting with the late Theodore Fry, just drowsing. Just like water dropping from the crevice of a rock, the words dropped into the music, 'Take My Hand, Precious Lord.'"
—Rev. Thomas A. Dorsey
Take My Hand Precious Lord was one of the songs Chatter and Chitter chose to sing when we returned to the Lufty Baptist Church last fall.
I hope you enjoyed the song, and the quote from Thomas A. Dorsey.
Tipper