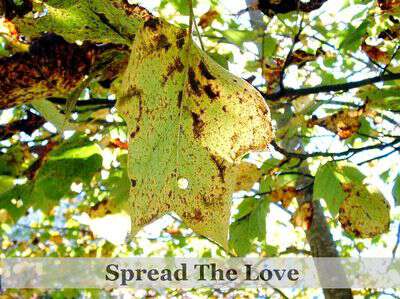 Time to thank each of you who commented in the month of October! You joined me on my journey as I moved Nellie to town, cooked up some of Granny's Pear Preserves, got scared in the moonlight, remembered Papaw, made some mudpies, discussed poverty and fatalism in Appalachia, went on a fall look see, scared my kids, scared myself with burial customs, and laughed at Granny's thoughts on computers-and I'm proud to say-you have left insightful comments each step of the way.
I'm sending a big THANK YOU out to each of you:
Finniswhaine, Miss Cindy, Brit, Dana, Amy, Teresa, Paula, Leslie, Jennifer in OR, Renna, Trisha Too, Noble Pig, Osagebluff Quilter, Egghead, Meredith, Beckynsc, Threecollie, Granny Sue, Valarie Lea, Debbie, Kathleen, Cathy, Farm Chick Paula, City Mouse Country House, Razor Family Farms, GA Farm Woman, Dejoni, Mary, Farmchick, TwoSquareMeals, Michelle, Julie at Elisharose, Paul, Carolyn A., Marlene, The Joy of Christina, The Texican, Shirley, Mark Salinas, Sarah RSM, The Fishing Guy, Louise, Dee from Tennessee, Madge, Nicole, Lisa, Sandy Carlson, Petra Michelle, wkf, Queen Of Planet Hotflash, Linda, Mary-Life In A Cordwood Cabin, Matthew Burns, Kristi, TenZen, Janet, The Tile Lady, Stacey, Mary Anne D, Lori, Chris, Helen G, Rhonda, Teresa Atkinson, Diane-Crafty Passions, Terry, Betsy, Just Jackie, Steve Newell, Kathy, Jennifer, Steve Allen, Christina Bumblee Bee Bags, Bella, Patty Hall, Trainwreck, William, Toni, Danny, Marty Davis, Denese, Julie Curtis, NancySimpson, Kikithespunkymunky, Joan, FernleafLane, Janera, Apple, Karen, Terry Thornton, Jasia, Judith Shubert, Molli, and DawnDee.
I'm also dedicating this week's Pickin' & Grinnin' In The Kitchen Spot to each of you Acorns. It's an old Pat Boone song Moody River- and it has some awesome flattop picking- just for you!
This month's Spread the Love winner is Cathy from Tadpoles and Teacups she wins..
5 Christmas cards-handmade by me!
Hope all you Acorns enjoyed the song-as much as I enjoy your comments.
Tipper