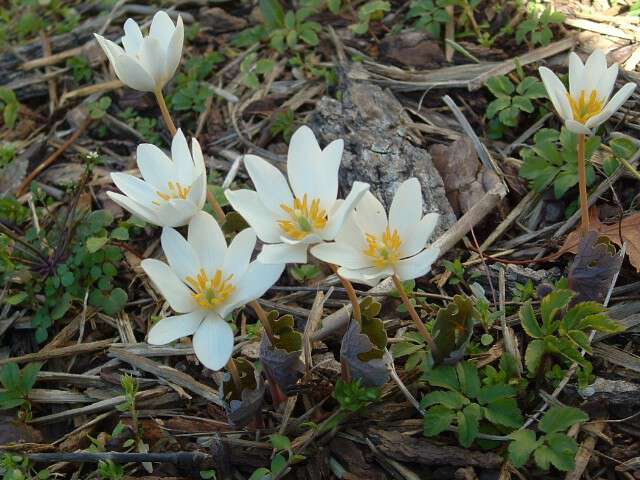 Today is the first day of Spring. Most of us don't look to the calendar for notification that spring has arrived-most of us look at the world around us. We look for the first crocus bloom, bloodroot bloom, or maybe the first Lenten Rose. For sure most of us look for the Daffodil blooms that line our roads and yards.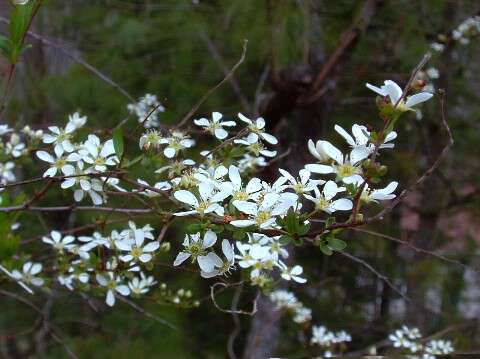 Granny taught me to look for the blooms of the Bridal Wreath Bush-I'm not sure that's it's real name-but that's what Granny calls it.
A few years ago I asked folks what harbingers of spring they remembered looking for from their childhood.
Mrs. McCoy said her Mother always aired out all the bedding, quilts, and pillows in Spring.
Mrs. Tanner said when the Bloodroot blooms.
The Deer Hunter said "why of course the first gobble of wild turkey season".
Paula said when she sees the first Robin in her yard she knows it's spring.
Tony said when it's time to go ramp digging.
Several people said they listen for the first whippoorwill to tell them spring has sprung.
For this Pickin' & Grinnin' In The Kitchen Spot Paul and the boys tackle an old Delmore Brother's song-When It's Time For The Whippoorwills To Sing.
Hope you enjoyed the old song. For the second year in a row, I'm welcoming Spring by dancing the Gisburn Processional. More to come on this year's Mountain Folk Festival in the coming days.
So what signals Spring's arrival for you?
Tipper