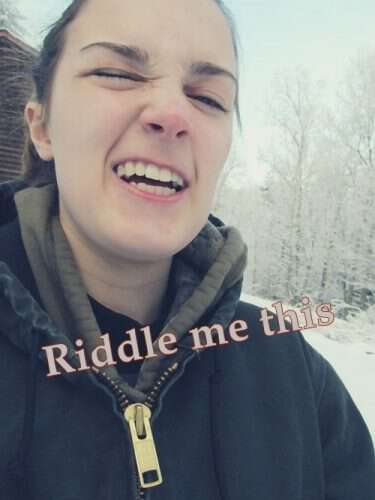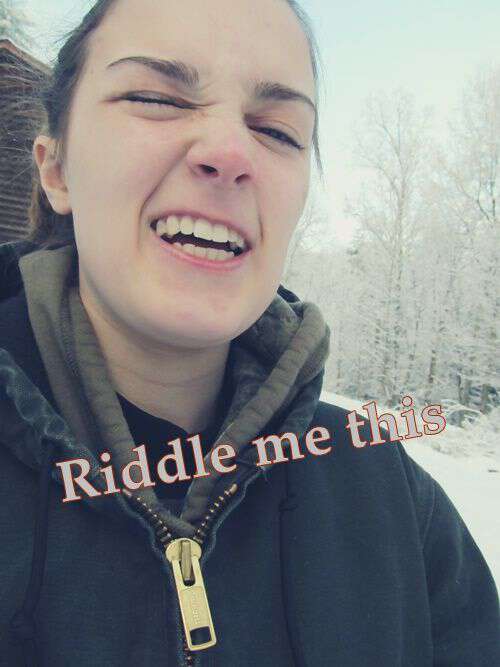 I'm sharing another riddle by way of Sidney Saylor Farr's book My "Appalachia – A Memoir" with you today.
As I went across London Bridge
I met a London scholar.
He tipped his hat and drew his cane,
And in this riddle I told his name.
A few of you got the answer to the second riddle in case you missed it-it was milking a cow.
Tipper
*Ruling day 4: Low 50 High 56 Heavy Rain
Subscribe for FREE and get a daily dose of Appalachia in your inbox