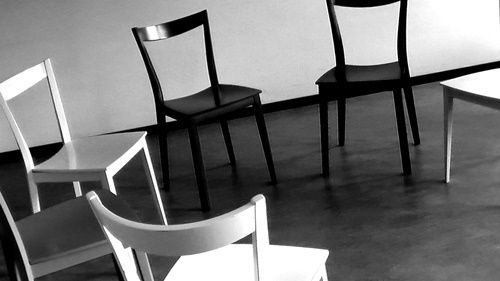 round robin noun
1995 Adams Come Go Home 81 [Granny] would call up and order me to her house to haul the backwoods singers to some backwoods community center or the basement in some little church so far off the road that you had to drive as far as you could, then get out and walk a mile. These gatherings were called Round-Robins. The room would usually be empty except for a huge circle of chairs in the middle of the room . . . A little before seven o'clock, every chair would be occupied by an ancient (ancient to me then meant over forty) male or female; and before long the room would swell with the sounds of the old love songs as one after the other of these singers took their turn. I attended many a Round Robin.
Dictionary of Smoky Mountain English
—-
I've never been to a Round Robin, but I'd sure like to go to one.
Tipper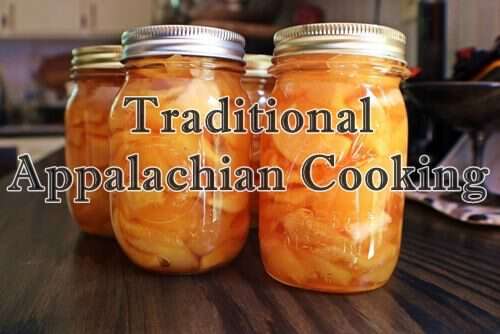 Come cook with me!
MOUNTAIN FLAVORS – TRADITIONAL APPALACHIAN COOKING
Location: John C. Campbell Folk School – Brasstown, NC
Date: Sunday, June 23 – Saturday, June 29, 2019
Instructors: Carolyn Anderson, Tipper Pressley
Experience the traditional Appalachian method of cooking, putting up, and preserving the bounty from nature's garden. Receive hands-on training to make and process a variety of jellies, jams, and pickles for winter eating. You'll also learn the importance of dessert in Appalachian culture and discover how to easily make the fanciest of traditional cakes. Completing this week of cultural foods, a day of bread making will produce biscuits and cornbread. All levels welcome.
Along with all that goodness Carolyn and I have planned a couple of field trips to allow students to see how local folks produce food for their families. The Folk School offers scholarships you can go here to find out more about them. For the rest of the class details go here.
Subscribe for FREE and get a daily dose of Appalachia in your inbox