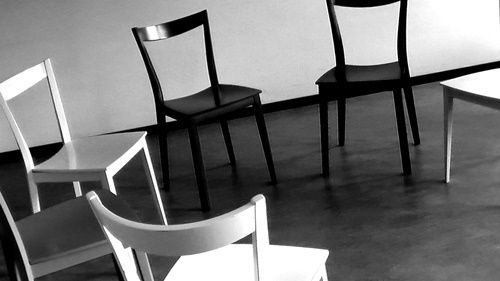 round robin noun
1995 Adams Come Go Home 81 [Granny] would call up and order me to her house to haul the backwoods singers to some backwoods community center or the basement in some little church so far off the road that you had to drive as far as you could, then get out and walk a mile. These gatherings were called Round-Robins. The room would usually be empty except for a huge circle of chairs in the middle of the room . . . A little before seven o'clock, every chair would be occupied by an ancient (ancient to me then meant over forty) male or female; and before long the room would swell with the sounds of the old love songs as one after the other of these singers took their turn. I attended many a Round Robin.
Dictionary of Smoky Mountain English
—-
I've never been to a Round Robin, but I'd sure like to go to one.
Tipper
Subscribe for FREE and get a daily dose of Appalachia in your inbox