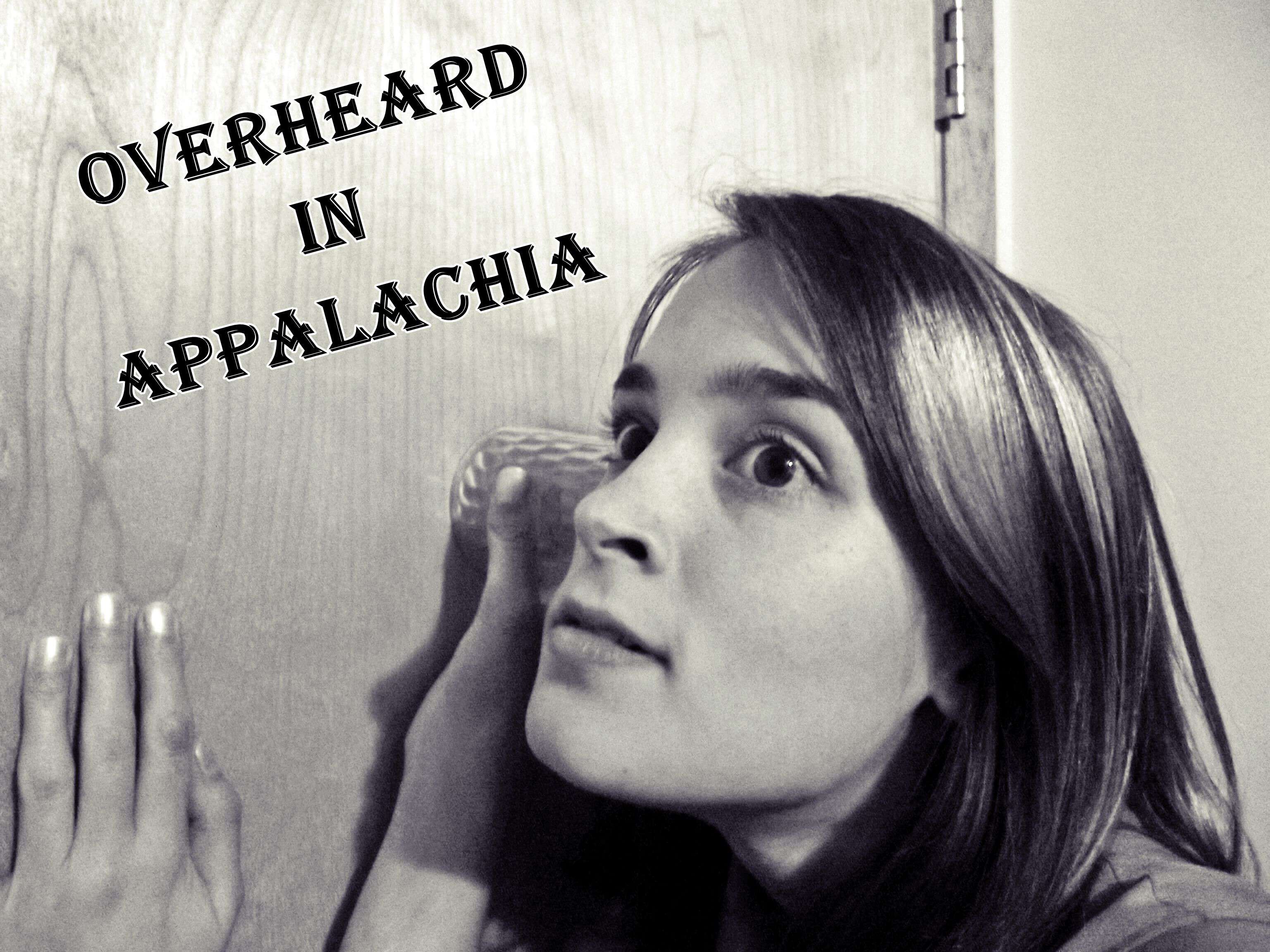 "Experience is the best teacher. Even a bad experience teaches you something."
—————————-
Tipper
p.s. For those pickling along with me, today's step is quick and easy.
-Drain the syrup off the cucumbers into a large pot. Don't worry about getting every little spice out of the crock or off of the cucumbers. It's fine if they stick to the crock or the cukes.
-Place the syrup on the stove-heat to boiling.
-While it's heating place the cucumbers back into the crock.
-Pour the boiling syrup over the cucumbers.
-Replace your weights to submerge the cucumbers under the syrup.
-Let sit overnight.
Tomorrow's step-is exactly like this one-but I'll remind you.
Overheard: snippets of conversation I overhear in Southern Appalachia