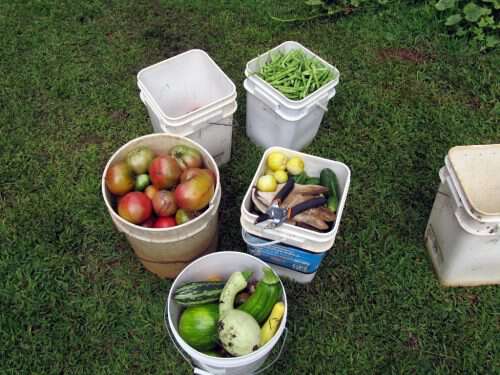 The cooler temps we've been experiencing set me to thinking about my fall garden. We still have okra, peppers, onions, and a few tomatoes growing/producing from our summer garden.
Determined to continue planting by the zodiac signs-I planted my root crops on Monday. Beets, radishes, and turnips were on my list-and now they're all in the ground. Hopefully over the coming weekend-when the signs are right for above ground crops-I'll add mustard greens and lettuce to the mix.
I feel lucky to live in a climate where you can sneak in another growing season-of cool weather plants. So many folks barely get one growing season. Then there are the folks who can grow gardens year round-hard for me to imagine. Recently, Garland, a friend who lives in Hawaii was telling me how he once kept a okra plant alive-and producing for 3 years-wow.
So what about you-are you able to plant a fall garden or garden year round?
Tipper