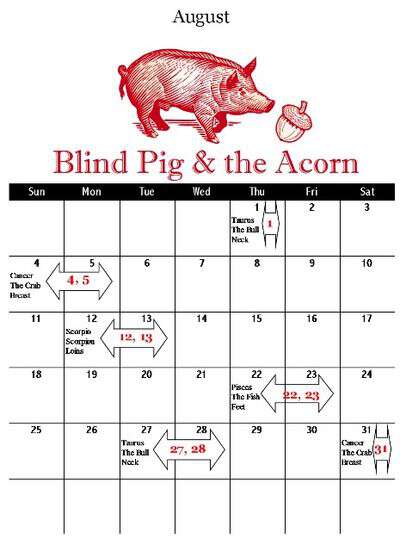 Most folks in my area are done with planting this time of the year-unless they are planting a fall garden. I want to plant a fall garden-but wanting and doing is two different things.
Although I've been sad about the condition of our corn and main bean crop-I have been happy with the production of our other plants.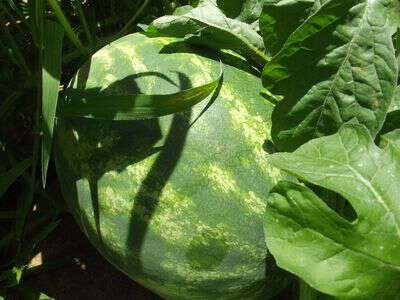 Our watermelons are totally thriving! We planted Mountain Sweet Yellow from Sow True Seed and an unknown heirloom variety given to us by a gentleman who lives down the road. He said his grandpa grew the watemelons and saved the seed-and he's been doing the same since he started gardening.
The Mountain Sweet is a small yellow fleshed watermelon-it is really tasty. The unknown heirloom is a large light pink fleshed watermelon. The first time I cut one of them open I thought it wasn't ripe-but even though it was such a light pink color it was still ripe and tasty.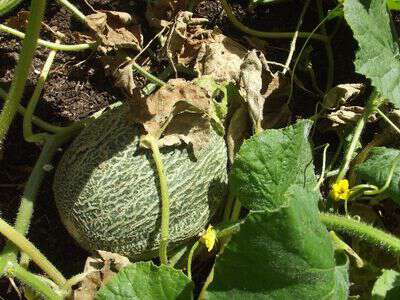 I've tried for years to grow cantaloupes with no success. This year I've got cantaloupes everywhere! I have 2 varieties. One came from heirloom seeds given to me by the same man who shared his watermelon seeds.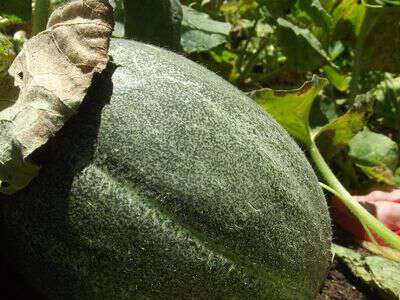 The other came from a local school that was giving away plants at the end of the school year back in May. As you can see one is rough while the other is smoother.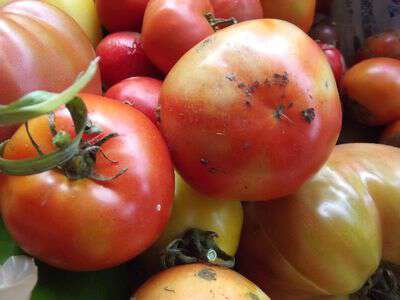 Our tomatoes just keep keeping on. For the last few years I've grown Brandywines-both the yellow and pink variety-but I'm thinking I won't grow them anymore. They never produce for us like the Cherokee Purple and Mountain Princess. The Black Cherry Heirloom variety from Sow True Seed has been a pleasant discovery this year-I'm positive we will grow it forevermore.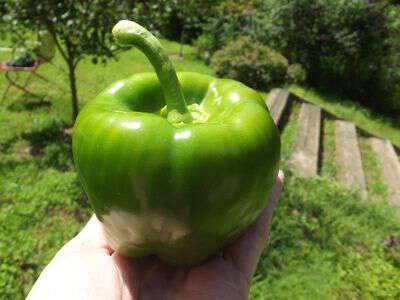 Our pepper plants have produced well this year and are still going strong. We're still getting squash and zucchini too.
I'm hoping at least some of our watermelons and cantaloupes turn out well. I've heard folks saying the outside of their fruit looks great-but the inside is mushy or tasteless from too much water.
Tipper