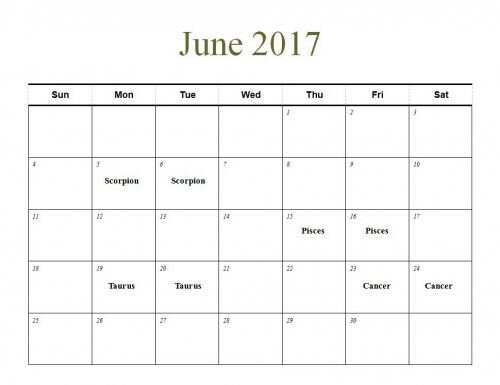 We've been getting plenty of rain and sunshine and our garden is thriving because of it. We also topped off the garden with a fresh load of mushroom compost so I'm sure that extra dose of nutrients is helping too.
Almost an entire row of beans failed to come up and the other two rows came up pretty spotty. Over the weekend we replanted them all and I'm hoping this time the seeds do like they're supposed to and sprout. 
Drop back by in the next few days and I'll show you how the garden is growing.
—————-
The winner of Southern Mountain Speech by Cratis D. Williams was Tamela who said: 
"The only ones I'm familiar with are "keen" (as first described and in describing a well-sharpened tool), "knob" (in these parts it's usually a hill out in the middle of flatlands – "Pilot Knob" south of here, as the name suggests, is a landmark which pilots used to orient themselves before modern navigation instruments), and kernel (which not only is used to describe hard lumps that form just under or on top of the skin but also to describe "corns" which often form on the toes from wearing ill-fitting shoes). When I was growing up, "keen" was also used to express appreciation or admiration of something as in "That's a keen sweater you're wearing" much the same as "nifty" or "cool" were the slang of the day – only "cool" seems to have survived the passage of time. It saddens me, although I know it's true, that some people think the use of terms like these indicate a lack of education. It reminds me of a student (7th grade) I once had who had written a wonderful short story with just the right amount of local descriptors and vernacular to bring the story to life. I praised her skills, not only of observation, but also of expression and encouraged her to enter her story in a coming competition. Unfortunately, her English teacher had other ideas and thought it was "too common". The child never showed me another story – I was only the Science teacher. I do hope she found encouragement elsewhere and is writing today. Being able to use colloquial speech without mocking the speech and without being derogatory enhances the setting of the story and the understanding of the characters – she had that gift."
Email me your address Tamela and I'll get the book in the mail!
Tipper