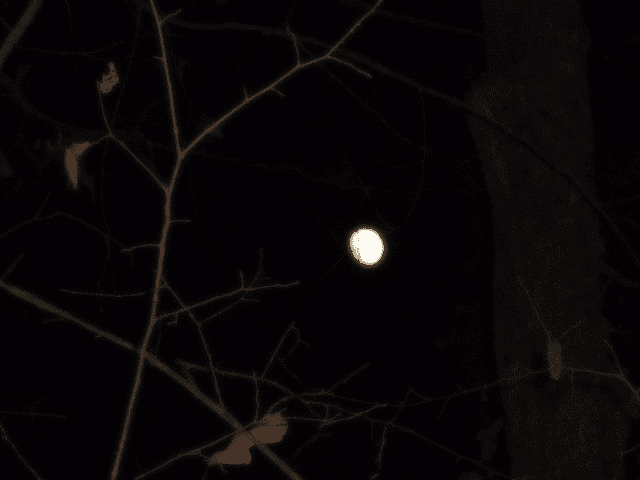 The first person I remember hearing sing Rock Salt And Nails was Tony Rice and I immediately fell in love with the song. The mournful tune and lonesome lyrics speak to some place deep inside me. Paul told me Pap used to sit around and play the song, but never did sing it. I wonder if Pap's playing seeped into my mind without me realizing it and that's another reason I love the song.
The sad melancholy lyrics matched my feelings of teenage angst perfectly and I used to play the song over and over. I never gave any thought to who wrote the song or even why they might have wrote it. I just liked it.
A few weeks ago Paul did a cover of the song and uploaded it to our youtube channel. The video got me to wondering who wrote the song. A quick search on the Mud Cat Cafe turned up this fascinating information.
"Subject: RE: Lyr Req: Rock Salt and Nails (Utah Phillips)
From: Dan Schatz
Date: 26 Aug 09 – 07:15 PM

Bruce (who went by "U. Utah Phillips" as a parody of T. Texas Tyler) wrote the song in Korea after receiving a dear John letter from his wife. He didn't like to sing it, partially because the person it was written about was still alive (and remains so). It was one thing for other folks to sing it (he knew a good song when he wrote one) but it felt too personal to sing it himself. He also felt it was an angry, bitter song, and he didn't feel that way any more.

He told me that after he received that Dear John letter, he wrote two songs – one was Rock Salt and Nails, and the other "I Think of You" – one of the sweetest love songs I know. I had never thought of that song as being about a breakup before, and it added new depths to hear him say that.

Dan"
After I read the entry I thought a Dear John letter in Korea-no wonder the song is full of emotion!!
Tony Rice's version has always been my favorite, but Paul pushed Mr. Rice to the side and stepped ahead to number one in my book.
I really like how the Gibson Dove sounds on this one and as usual Paul's singing is top notch.
I hope you enjoyed hearing one of my favorite songs!
Tipper