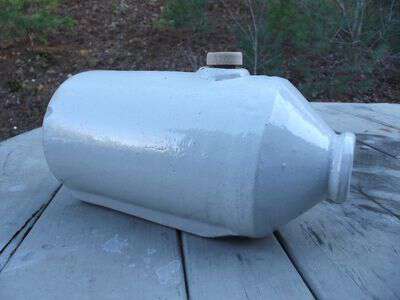 The same Blind Pig reader (she's an Angel!!) who gave me the last What Is It? gave me this one too. It's a pottery piece that measures about 10 inches long and about 5 inches high.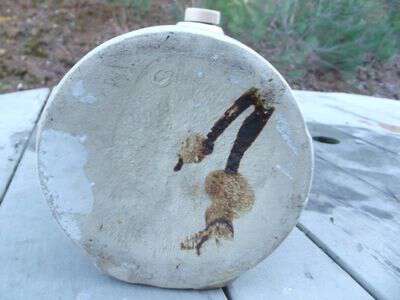 This is what the end looks like-I believe this is the end the piece would stand on when not in use-so it'd take up less room.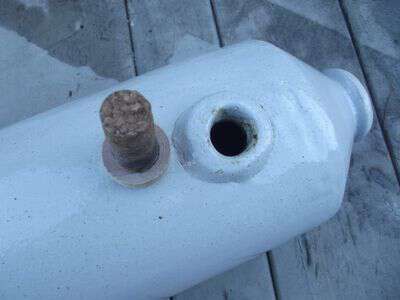 The top has a hole-with a cork stopper.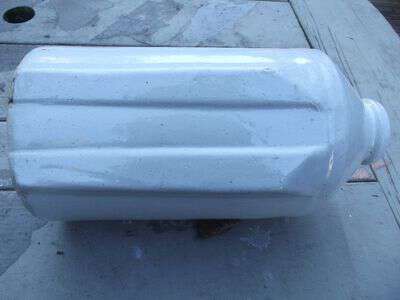 The bottom has 2 flat ridges to keep the item stable.
*Update: The first comment on this post, from Jo, had me running through the house like a crazy person. Jo is right!! The Potters fingerprints are in those brown places on the end of the item. SWEET!
Any guesses?
Tipper