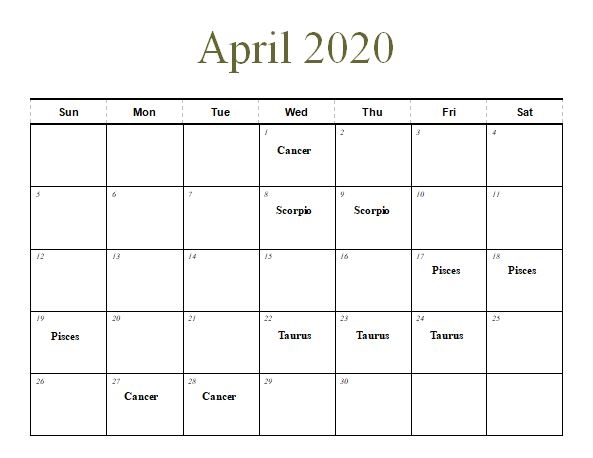 Our spring veggies and greenhouse seedlings are coming right along. I hope to plant a few more things in the greenhouse later today.
We've been using our extra time at home to do a lot of outside chores.
Over the years when we've wanted to enlarge our planting area we always run into the same problem: our one acre of land is on the side of a mountain.
During the past several days we've been clearing off the bank behind the house in the hopes of terracing at least a portion of it for growing.
If you're new to planting by the signs you can visit this post to read my take on it.
Tipper
Subscribe for FREE and get a daily dose of Appalachia in your inbox