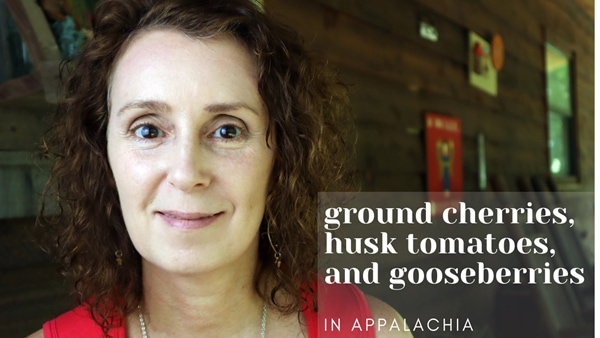 Do you like ground cherries? I love them! The Deer Hunter and the girls don't care much for them, but I can't resist eating a handful every time I'm outside when they're ripe.
I talk about ground cherries in the video I'm sharing today.
I hope you enjoyed the video! Don't forget to tell me if you like ground cherries or not 🙂
Tipper
Help me celebrate Appalachia by subscribing to my YouTube channel!