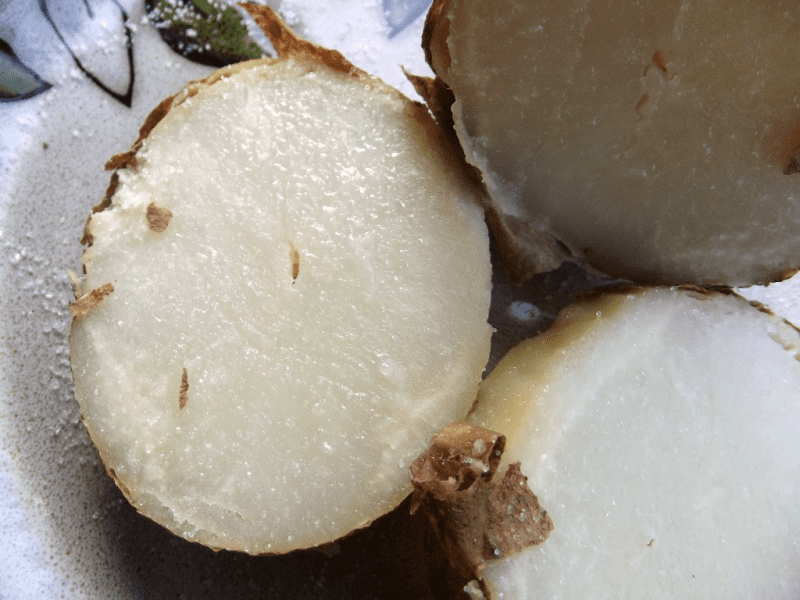 Last night for supper we had: grilled barbecue ribs, pickled beans and corn, and baked arsh potatoes. It was all so good! We had worked outside all day. Somehow working outdoors always makes food taste better even if it's just a peanut butter and jelly sandwich I swear it tastes better.
I'm sure you all already know, but just in case you don't arsh potatoes are just regular white potatoes. The arsh was originally Irish, but morphed into arsh. The word arsh was/is typically used to differentiate between white potatoes and sweet potatoes.
In days gone by, many folks native to Appalachia used the term and since I was raised in a house where they were called arsh potatoes I still call them that today.
Tipper
p.s. Arsh potatoes even make cakes better-if you don't believe me go here to see.