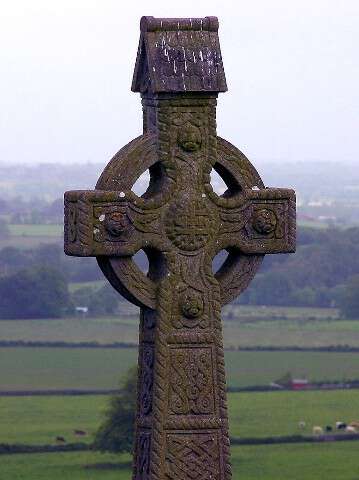 St. Patrick's Day is set aside to honor St. Patrick, who was born around 385 C.E. As a young man St. Patrick was kidnapped and forced into slavery. During this time he came to depend on God, as he had nothing else to believe or hope in.
After escaping from captivity, St. Patrick became a Priest and was commissioned by the Pope to spread Christianity through out Ireland. St. Patrick spent the rest of his life traveling the country doing the work of God.
St. Patrick died on March 17th-after his death he was proclaimed the Patron Saint of Ireland and the day was set aside to honor him forever more.
In Ireland St. Patrick's Day is still celebrated as a religious holiday. Here in the US, some view St. Patrick's Day as a time for a good party, others eat a traditional dinner of corned beef and cabbage to celebrate the day.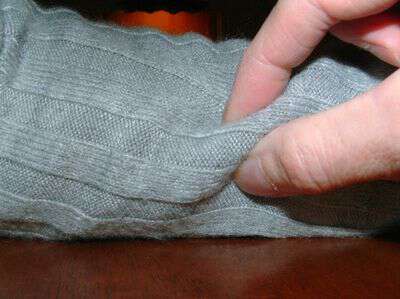 When I think of St. Patrick's Day the first thing that comes to mind-is if you don't wear green you get pinched! I remember in Elementary School it was a big deal-you had to make sure you remembered to wear green-or suffer the consequences. As I recall the bus ride home was the worst place for getting pinched-as the ever watching eyes of the teachers were not present.
I did learn something new from researching St. Patrick. If someone pinches you and you do have green on-you get to pinch them back 10 times! Wonder if I should share that tid bit with the girls in preparation for St. Patrick's Day?
I ask Granny and Pap if the "pinching" went on when they were kids. They both said they didn't even know there was a St. Patrick's Day until they were grown. How about you-ever been pinched for not wearing green?
Tipper
This post was originally published here on the Blind Pig in March 2009.