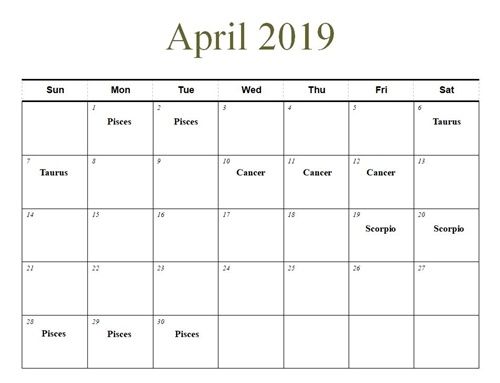 We have tomatoes, peppers, and a few melons growing in the greenhouse. And we have onions, radishes, beets, and lettuce growing in the garden. I feel like we're farther along than we usually are this time of the year and I'm glad for it.
I told you about my silly plum tree that blooms way to early several weeks back. As usually several hard frosts put an end to any hope of plums. We planted a cherry tree the same year we planted the plum. It's never bloomed until this year. There aren't many blooms, but hopefully the few that are there means I'll have a least a cherry or two for the first time ever this year.
Over the weekend we managed to get Granny's garden whipped into shape.
Tipper
Subscribe for FREE and get a daily dose of Appalachia in your inbox