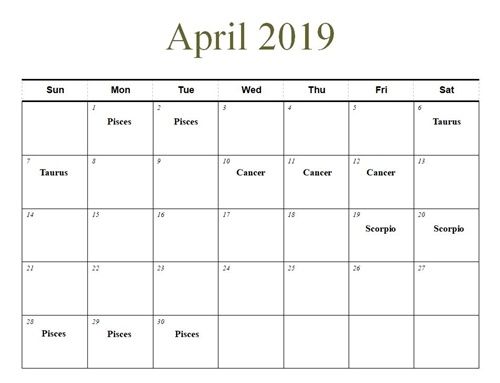 We have tomatoes, peppers, and a few melons growing in the greenhouse. And we have onions, radishes, beets, and lettuce growing in the garden. I feel like we're farther along than we usually are this time of the year and I'm glad for it.
I told you about my silly plum tree that blooms way to early several weeks back. As usually several hard frosts put an end to any hope of plums. We planted a cherry tree the same year we planted the plum. It's never bloomed until this year. There aren't many blooms, but hopefully the few that are there means I'll have a least a cherry or two for the first time ever this year.
Over the weekend we managed to get Granny's garden whipped into shape. Drop back by tomorrow and I'll tell you about it.
Tipper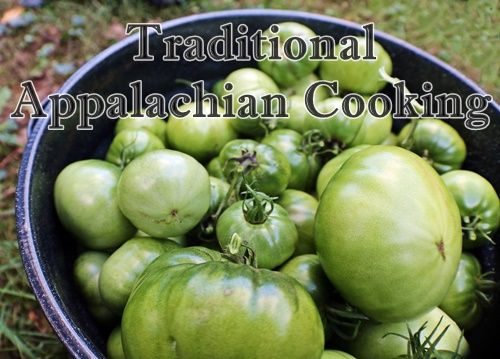 Come cook with me!
MOUNTAIN FLAVORS – TRADITIONAL APPALACHIAN COOKING
Location: John C. Campbell Folk School – Brasstown, NC
Date: Sunday, June 23 – Saturday, June 29, 2019
Instructors: Carolyn Anderson, Tipper Pressley
Experience the traditional Appalachian method of cooking, putting up, and preserving the bounty from nature's garden. Receive hands-on training to make and process a variety of jellies, jams, and pickles for winter eating. You'll also learn the importance of dessert in Appalachian culture and discover how to easily make the fanciest of traditional cakes. Completing this week of cultural foods, a day of bread making will produce biscuits and cornbread. All levels welcome.
Along with all that goodness Carolyn and I have planned a couple of field trips to allow students to see how local folks produce food for their families. The Folk School offers scholarships you can go here to find out more about them. For the rest of the class details go here.
Subscribe for FREE and get a daily dose of Appalachia in your inbox