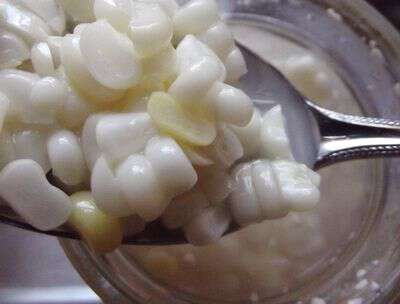 I never got around to telling you how my experimental pickled corn turned out. It turned out great! So pretty-crisp-and tasty too! And it was so easy to make-I'll definitely be using the same method next year.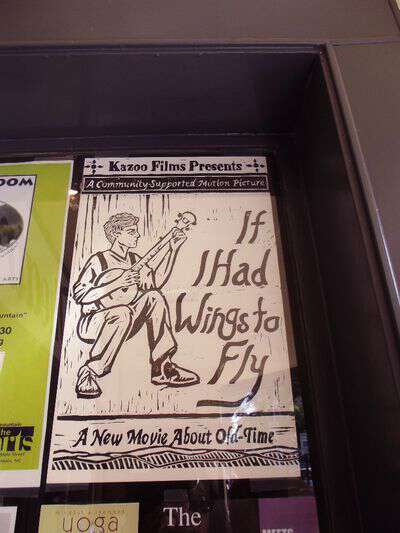 The movie the girls and me are are in-If I Had Wings To Fly-is finally available on dvd and by download as well. You can go to the website Kazoo Films for the details (look on the right side of the page).
I couldn't wait to see what Granny, Pap, and Paul thought about the movie. I'm pleased to report they like it as much as I do. And they totally agreed with me-Tim Ryan deserves an Oscar for his explanation of nothing.
The movie is also avaible at Acoustic Corner which is located in Black Mountain, NC. If you don't live in the area-Acoustic Corner can complete a purchase by phone with either a credit card-or through paypal.
You can contact them by email at: [email protected] or by phone at 828-669-5162.
Tipper