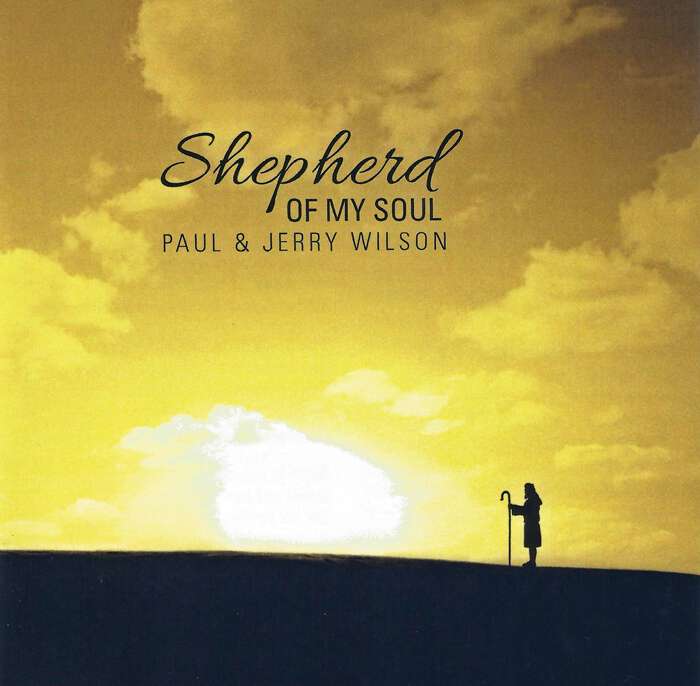 Last Sunday I told you about Paul and Pap's new cd Shepherd of my Soul.  As I mentioned last week, the cd contains 13 original songs written by Pap, 1 written by Paul, 3 gospel standards, and one Instrumental Reprise of the first song on the cd. Today I'm going to share one of the standards with you.
The Gloryland Way has always been one of my favorite gospel songs. I just love the peppy optimism that runs throughout the song. I wrote about it way back when I first started the Blind Pig and then re-published the post in 2013. If you'd like to see the post, which includes a live version of Pap and Paul singing The Gloryland Way go here.
A big THANK YOU to everyone who has already bought a cd. If you're interested in purchasing a cd you can buy one directly from me (go here for the details) or jump over to my the Blind Pig and The Acorn Etsy shop and pick one up there.
Tipper