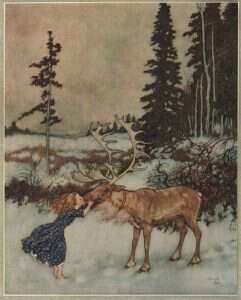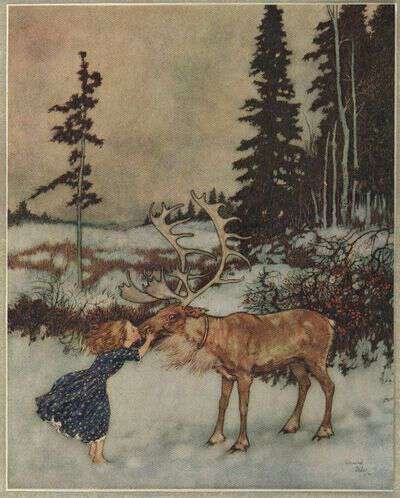 One of the best things about Pap and Paul's new Christmas cd-is that it has the song-The Friendly Beasts on it. A few years ago I shared the video of the song with Blind Pig Readers-you all loved it-but more than a few of you said you sure wished it was on the Songs of Christmas cd-well now it is.
The song originated in France-maybe as early as the 12 century. According to the The United Methodist Reporter website the song is sometimes called Song of the Ass, The Donkey Carol, or The Gift of the Animals. I've never heard it called anything but The Friendly Beasts. Actually the song isn't all that common when it comes to Christmas songs. I grew up hearing Pap sing the song but can't really think of hearing anyone else sing it except The Louvin Brothers -I would bet Pap learned it from them.
The Friendly Beasts

Jesus our brother kind and good was humbly born in a stable rude and the friendly beasts around him stood Jesus our brother kind and good

Said the donkey shaggy and brown I carried his mother up hill and down I carried his mother to Bethlem town Thus said the donkey shaggy and brown

Said the cow all white and red I gave him my manger for a bed I gave him my hay to pillow his head Thus said the cow all white and red

Said the sheep with curly horns I gave him my wool for his blanket warm He wore my coat on Christmas day Thus said the sheep with curly horns

Thus every beast by some good spell in the stable dark was glad to tell of the gift he gave to Emmanuel Of the gift he gave Emmanuel.
We are very grateful and humbled by all you folks who have already purchased a cd-THANK YOU! It really is packed with some of the best Christmas music I have ever heard. You can go here-Pap and Paul's Music to purchase a cd.
Tipper