Veteran: a person who has had long experience in a particular field, especially military service.
On this Veterans Day I'm thankful for the Veterans in my life: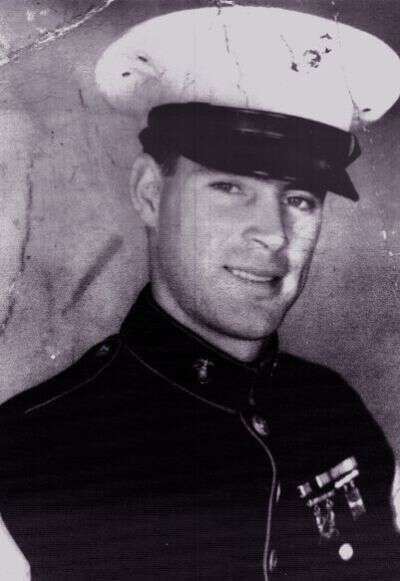 Pap-United States Marine Corp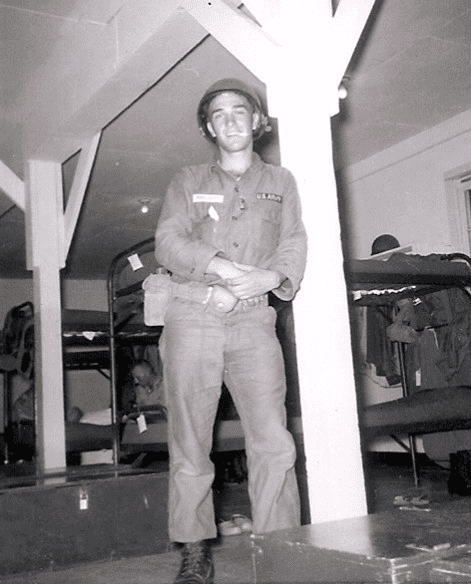 Papaw Tony United States Army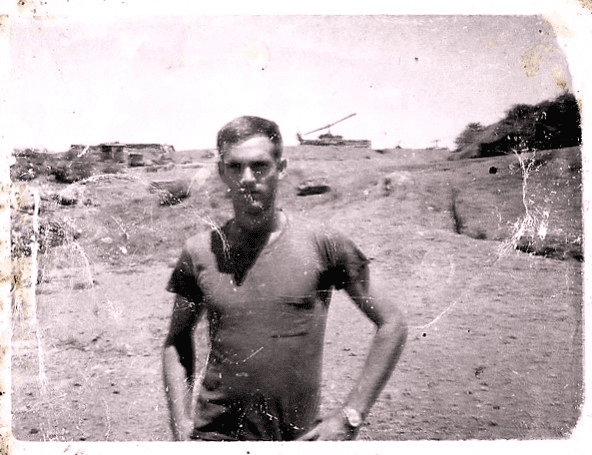 Uncle Henry United States Army
There are other Veterans in my family like Uncle Lucky, Eddie Jenkins, Rudy Frias, and others. And ones who are no longer with us like my Grandpa Charlie, my Uncles-Roy Clonts, Vernon, Oscar Elliott, Paul Jenkins, Woodrow Rogers, Frank Elliott, Jr. Jenkins, Jay Rhodes, my cousin's husband Bruce Scroggs, and others-I'm thankful for each of them too.
I know several Blind Pig readers are Veterans I'm also thankful for their service. A few that come to mind:
Lonnie Dockery, Rooney Floyd, Will Dixon, Garland Davis, Ed Myers, Mike McClain, David Anderson, John Huron, Uncle Dave, T. H. Merritt, Charles Fletcher, RB, Bob Humphreys, Grandpa Ken, Rick Kratzke, Uncle Al, Paul Certo and J.E.
I apologize to any Blind Pig reader I failed to mention. Please leave a comment and tell me about the Veterans in your life or if you are a Veteran tell us which branch you served in so we can all thank you for your service.
Tipper