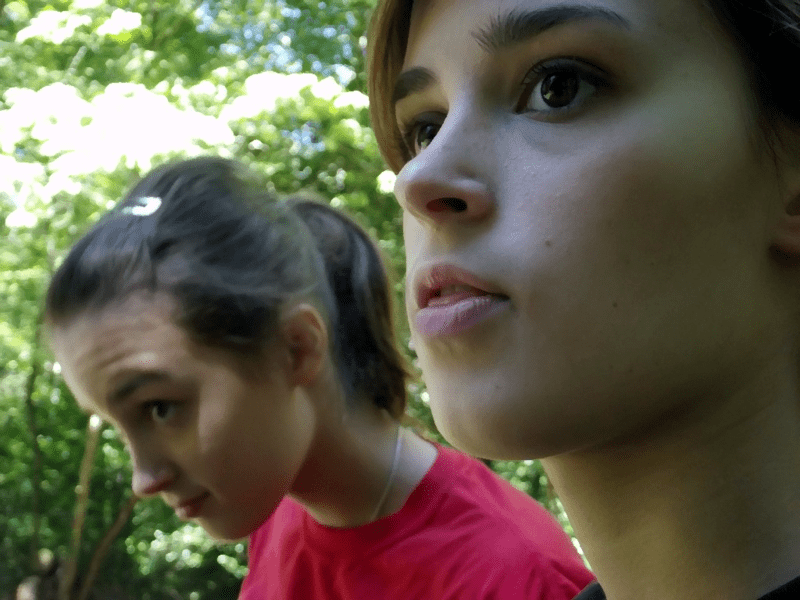 The other day I ran into an old friend.  After catching up with each other a bit he said "Well where in the world have my girls been? I haven't seen them around this year. They're still mean as striped snakes ain't they?"
I told him the girls stayed pretty busy these days so they were't around as much. I also assured him they were still mean as striped snakes.
Truthfully, the girls aren't mean at all. They are slightly mischievous and tough as a pine knot when it comes to taking care of each other or anyone they care about for that matter.
The phrase mean as a striped snake is one I've heard my whole life. In most instances the phrase is said in a teasing manner about a person who is mischievous but not truly evil spirited.
Tipper