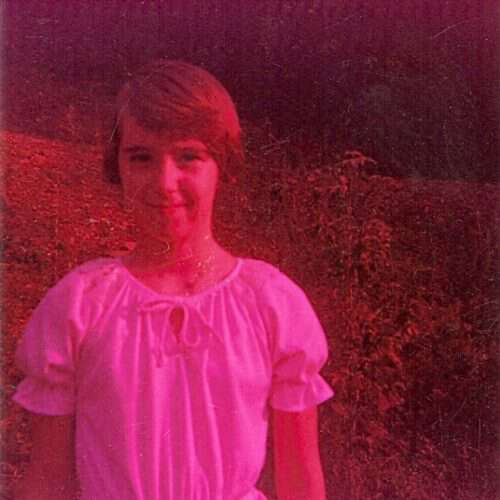 Pictures-what's the best thing about them? They freeze a moment in time forever. The same can be said of videos/recordings-keeping a moment-a memory-a part of somebody's life for others to look back on with fondness-to discover something they may have forgotten or maybe they never knew.
1979 was the year I turned nine. My world revolved around what me and my younger brother Paul could come up with to entertain us. We liked baseball, exploring the woods, fishing, and listening to our older brother Steve's music when he wasn't home.
Recently I found a recording of J. Roy Stalcup-a piece of his history frozen in time for folks like me and you to enjoy some 30 years later.
On March 13, 1979 Lee Knight recorded J. Roy Stalcup in the Martins Creek community of Cherokee County NC. Mr. Stalcup plays a banjo tune and talks a little about the old song-500 Hundred Miles.
For a history buff like me it's been hard to shake the powerful feeling I got after hearing J. Roy Stalcup. I keep thinking of the scene of J. Roy and Mr. Knight sitting around a cassette player-while just down the road me and Paul were probably sitting around listening to Steve's tunes with one ear listening for Steve's car so we could skadaddle before he caught us. It also doesn't hurt-that 500 Hundred Miles is one of my favorite songs-and J. Roy mentions 2 verses I've never heard. The year also stands out to me because I suffered my first great loss of a loved one-when Mamaw died suddenly in August of 1979.
Tipper