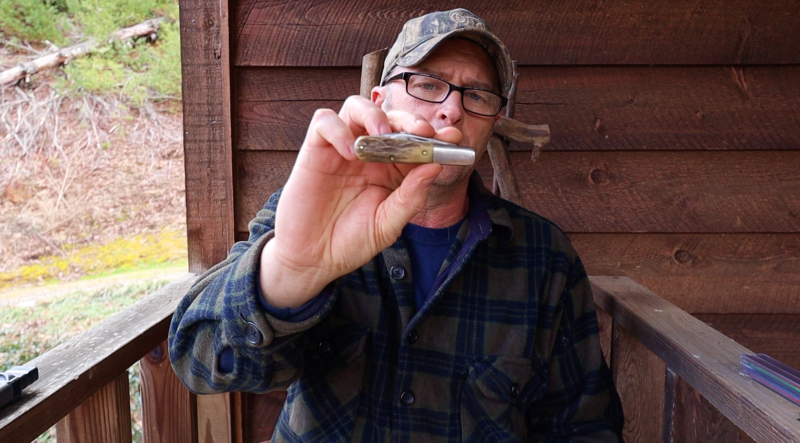 In my latest video The Deer Hunter and I talk about knives.
Pap always had a knife in his pocket, The Deer Hunter does too. I carry one in my pocket book. A knife is a handy tool to have.
I hope you enjoyed the video! Do you have a favorite knife?
Help me celebrate Appalachia by subscribing to my YouTube channel!

Tipper
Subscribe for FREE and get a daily dose of Appalachia in your inbox