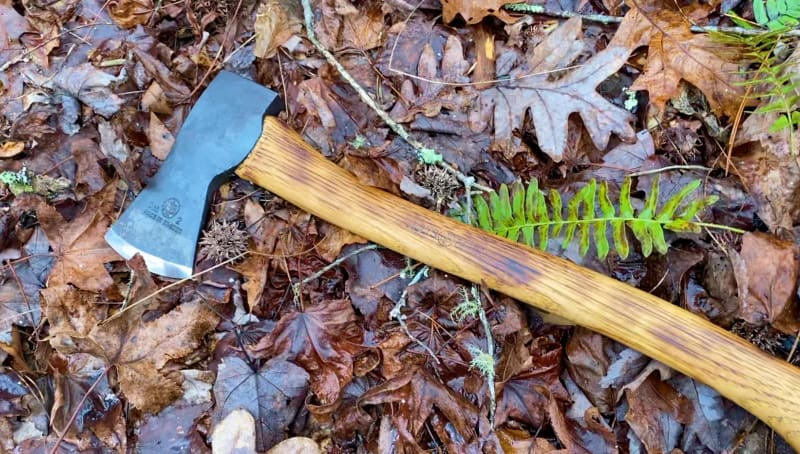 It's time for this month's Appalachian Vocabulary Test.
I'm sharing a few videos to let you hear the words and phrases. To start the videos click on them.
1. Narrey: Narrow. "See that narrey little trail leading off into the woods? When I was a boy it was wide and well wore. Now the woods have almost took it over."
2. New ground: a new area cleared for cultivation. "Spring planting will be here before we know it and we got to get that new ground ready."
3. Nigh: near; nearly. "They came might nigh burning the whole place down when they left that fire going with no one watching it."
4. Nigh on to: nearly; close to. "It going nigh on to twenty years since I first came to this place."
5. Notion: inclination; mood. "Every once in a while they take a notion and get in that motorhome and just take off. Why they don't even know where they're going till they get there."
All of this month's words are fairly common around here—what about where you live?
Tipper
Subscribe for FREE and get a daily dose of Appalachia in your inbox