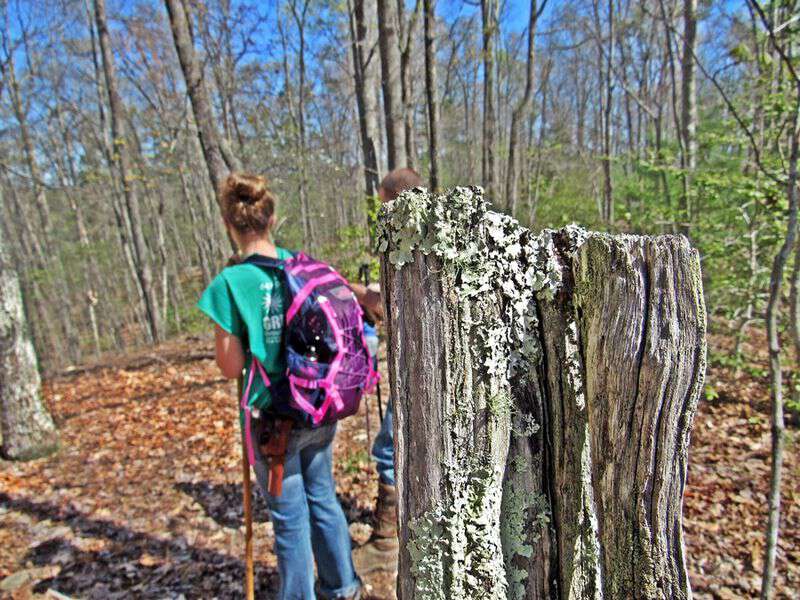 It's time for this month's Appalachian Vocabulary Test. I'm sharing a few videos in this test to let you hear some of the words too. To start the videos, click on them and then to stop them click on them again.
Take it and see how you do!
Case knife
Chinkiepin
Chock full
Chunk 
Cobbled up
1. case knife: butter knife. "When you get up, get me the butter and a case knife."
2. chinkiepin: a small tree related to the American Chestnut with small round dark brown nuts. "When I was a little girl people always told me I had chinkiepin eyes."
3. chock full: full to overflowing. "She left the bathtub stopped up and the water running while she was messing with that phone. I mean it was chock full when I went in there and found it."
4. chunk: to feed a fire with wood. "Don't forget to chunk the fire when you get home or the house will be cold when the kids get home from school." (*as you can see I was thinking of one definition for chunk and my friend was thinking of another)
5. cobbled up: poorly constructed; rickety. "He built her house, but it was so cobbled up I heard you had to scotch things in place to keep them from rolling away on the floor."
—————————
All of this month's words are fairly common in my area of Appalachia, how about where you live?
Tipper