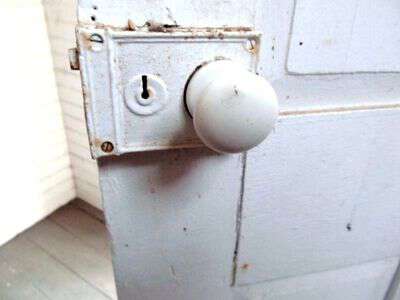 It's time for this month's Appalachian Vocabulary Test-take it and see how you do!
Hunt up
Hurrican
Hub deep
Hold with
Het up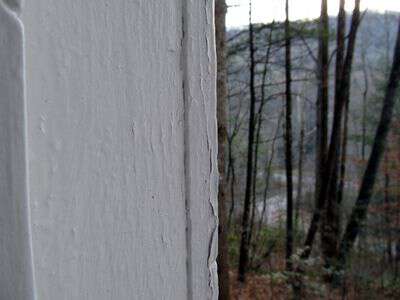 Hunt up: to look for something; to search for. "I was trying to hunt up some brown buttons for my new dress. I know I had some around here somewhere."
Hurrican: hurricane. "The wind blew like a hurrican coming through last night. Thought it was gonna blow us away."
Hub deep: substance reaching the hub of a wheel. "It's marred up hub deep and I don't think it'll come out unless you get somebody to pull it out. or "He liked to have scared me to death driving through that water! Why it was hub deep and no telling what was floating around in it."
Hold with: to approve of. "Now I hold with dancing-as long as it ain't vulgar and as long as it ain't in the church house."
Het up: to become upset. "Don't get all het up I know you just mopped the floor-I'll clean the mud up if you'll just give me a minute."
I'm familiar with all of this month's words and I hear them around my place on a regular basis. I only hear hurrican (sounds like hurra-kan) from older folks-both Granny and Pap say it. And The Deer Hunter is always telling me not to get het up about this or that.
How about you-how did you do on the test?
Tipper