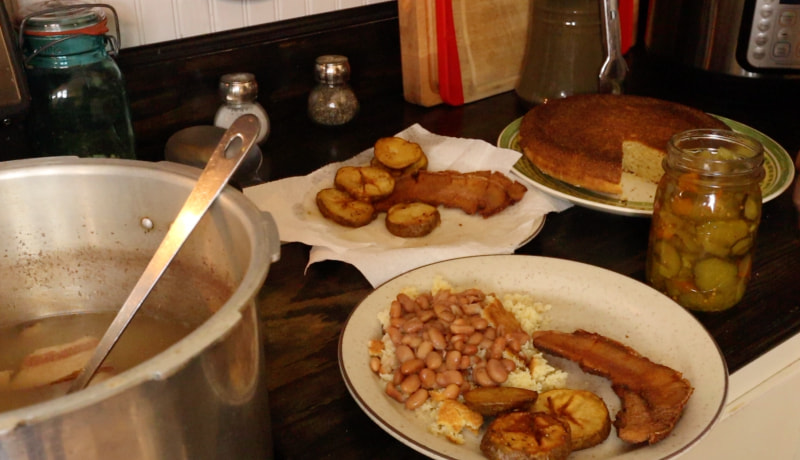 Today I'm sharing the fifth video in an ongoing series which shows evidence of the goodness that abounds in Appalachia.
In this video you'll get a peek at the only type of concert the girls have been doing during the pandemic…the zoom or online kind.
It seems so weird that we only had three performances in 2020 when the year was shaping up to be our busiest one ever as far as music goes.
The recent gig the girls participated in was an Appalachian Night sponsored by a local non-profit. Along with making music they talked about "crooked tunes" and as usual laughed a lot.
Hope you enjoyed the video! I'm hoping that little bit of snow primed the pump for me to get a big snow in the next few weeks 🙂
Help me celebrate Appalachia by subscribing to my YouTube channel!

Tipper
Subscribe for FREE and get a daily dose of Appalachia in your inbox