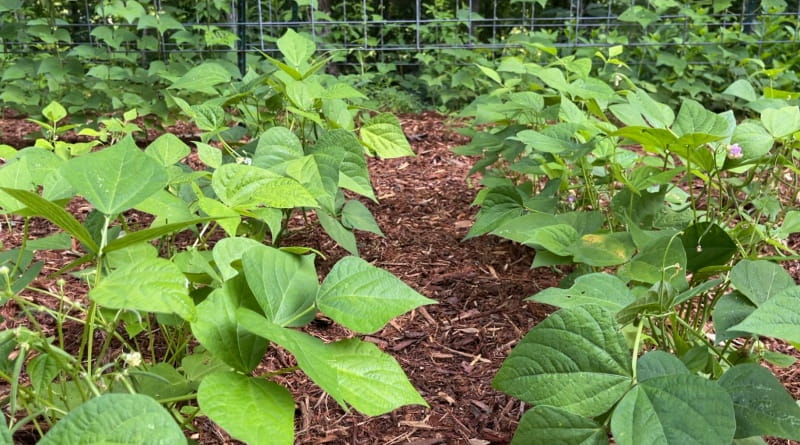 The recent rain we've had has our garden growing by leaps and bounds! We had our first mess of bush beans for supper the other night and they were so good!
I expect to harvest the first cucumbers and squash in the next few days. We have tons of tomatoes, but none ripe just yet.
In the video I'm sharing today you can see how green and lush everything is.
I hope you enjoyed the garden tour! What did you think about the Litchi Tomato? Sort of crazy uh 🙂
Tipper
Subscribe for FREE and get a daily dose of Appalachia in your inbox