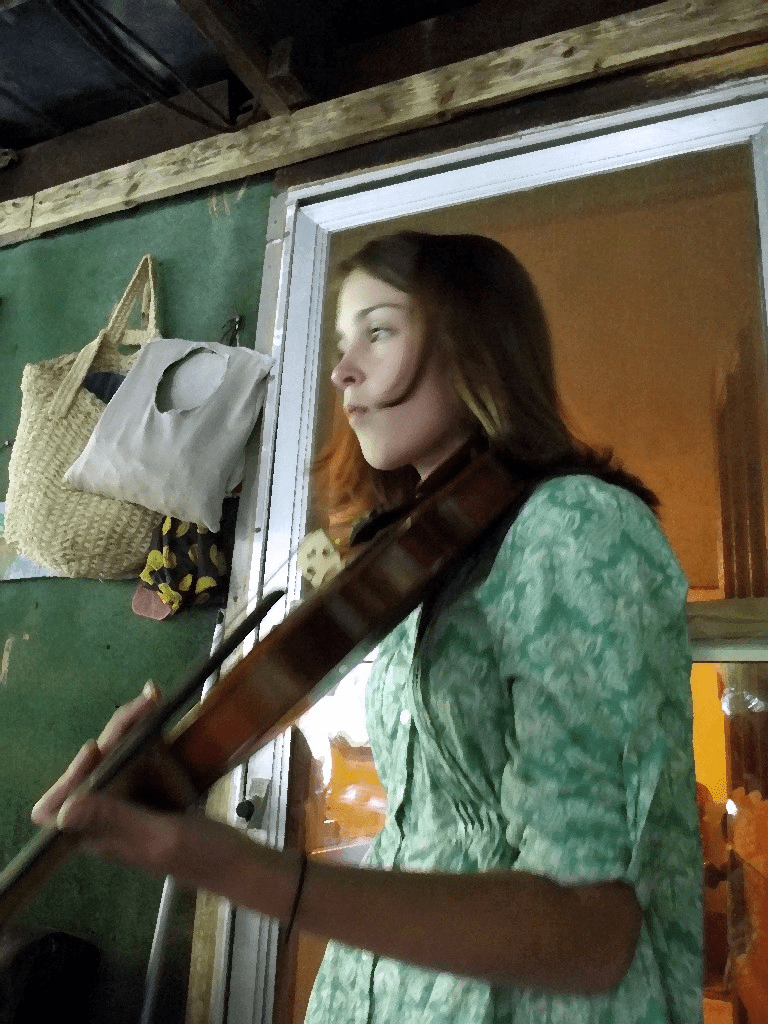 Most everyone is familiar with the Dolly Parton classic Jolene. According to an NPR article, the song is Parton's most recorded song. The Taste of Country website shares a story from Parton about a baby named Jolene being left at her gate in a box while the song was climbing the charts.
The emotional plea that's heard in the story of the song along with the catchy chord progression has folks still wanting to perform the song today-over 40 years after Parton released it herself.
Mark (my nephew and the girls' cousin) has been wanting them to sing the song for several years. Back around Christmas they finally gave it go. Check out The Pressley Girls cover of Dolly Parton's Jolene.
I'm always interested in the background of songs. Check out this interview to discover why Parton penned the song in the first place.
Tipper
p.s. Fun fact – I know a Jolene who has red hair and green eyes. Who knows maybe her momma named her for the song.